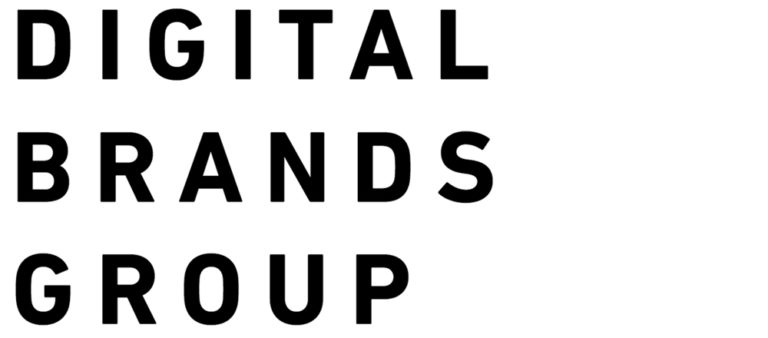 Shares of Digital Brands Group (NASDAQ: DBGI) are gaining on Thursday after the company said its initial estimate of financial results for the quarter ended June 30th, 2021, indicates that second-quarter 2021 revenue increased by approximately 100%.

The figure only includes six and half weeks of revenue contribution from Harper & Jones, DBGI said.
The digital and lifestyle brands company stated that revenue estimates do not include any impact from its announced non-binding letter of intent to acquire Stateside.
Digital Brands Group will report its Q2 results on or before August 16th.
"We believe this continues to illustrate the momentum we discussed on our first-quarter earnings call and press release," said Hil Davis, Digital Brands' CEO.
"As we stated, we expected to see improved operating results in the second quarter and expect to see significantly improved operating results in the third and fourth quarters of 2021 now that we have sufficient cash and inventory to support expected levels of operations."
DBGI's share price is up 21.82% at $6.42 so far in Thursday's session.
Should You Invest in DBGI Shares?
One of the most frequently asked questions we receive is, "what stocks are best to buy right now?" It's a wide-ranging question, but one that we have answered… Our AskTraders stock analysts regularly review the market and compile a list of which companies you should be adding to your portfolio, including short and longer-term positions. Here are the best stocks to buy right now