Key points:
A report from the NYT on Thursday stated Elon Musk tried to negotiate a discount for Twitter
Musk reportedly proposed a 30% discount
However, Twitter rejected the offer before Musk agreed to acquire the company at the originally agreed price
Elon Musk's representatives engaged with Twitter several times to renegotiate the deal at a lower price in the weeks before Musk declared his bid was back on the table, The New York Times reported Thursday.

Citing people familiar with the matter the NYT said the Tesla CEO proposed a discount of up to 30%, valuing the company at $31 billion. Twitter overlooked the proposal.
Discussions over the past week centered around a discount of 10%, bringing the value to $31 billion. However, it was rejected, and the talks did not move forward. The talks took place weeks before the scheduled testimony in the Delaware courtroom was expected. The court was set to determine whether Musk must proceed with the $44 billion Twitter buyout bid launched back in April.
In July, Musk revealed he was no longer interested in acquiring Twitter over a dispute regarding the amount of spam and bot accounts on the platform. Consequently, in order to force a deal through, Twitter decided to take the matter to court. The deposition, expected to take place on Thursday, has been postponed after both parties agreed to delay the testimony, according to the NYT.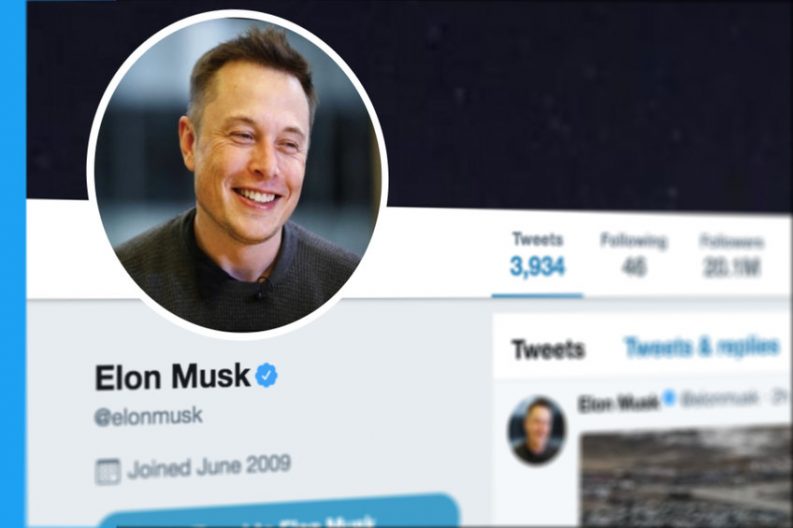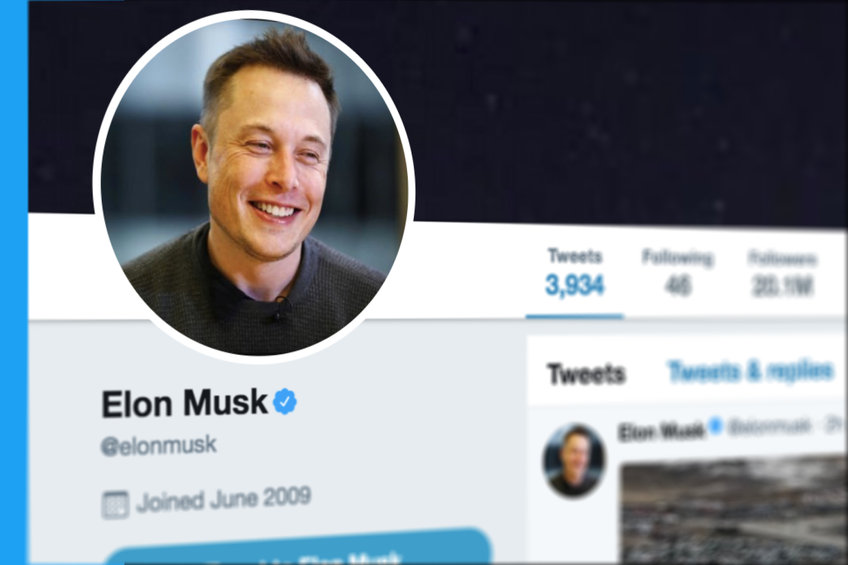 Also Read: Who Are Tesla's Competitors?
No deal regarding a discount was reached, the people familiar with the matter claimed, adding that it was not clear why talks had not progressed past the early stages.
On Monday night, Musk sent a letter to Twitter, offering to pay the initial price for the company.
Musk stated that completing the acquisition would require securing financing from banks that agreed to back his April bid. Musk will be liable for a $1 billion breakup charge if the banks fail to fulfill their funding promises. Musk asked Twitter to halt litigation against him.
"The intention of the company is to close the transaction at $54.20 per share", Twitter stated in its response to Musk's letter. The social media giant is said to be examining several alternatives to strengthen the certainty of the deal.
However, in a legal filing on Wednesday, the judge overseeing the lawsuit, Kathleen McCormick, commented that she was still getting ready for the impending trial.
Twitter shares are down 1.54% premarket.