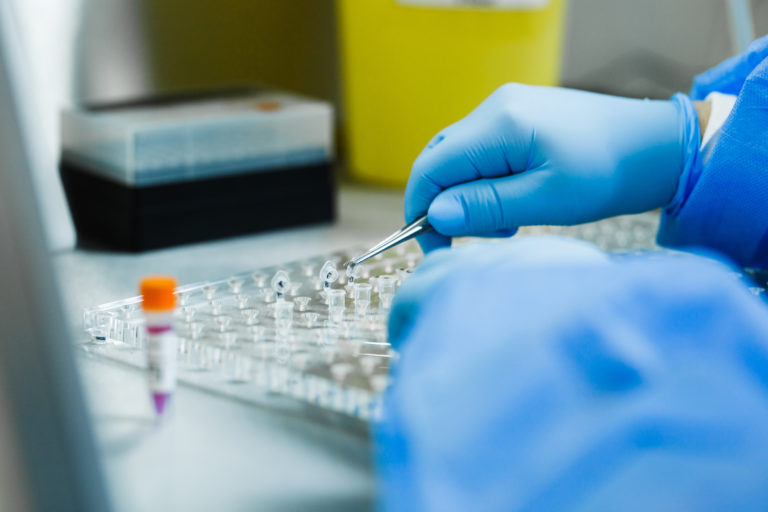 Enochian BioSciences (NASDAQ: ENOB) is surging premarket after the company announced that the FDA has accepted a Pre-IND (Investigational New Drug) request for a potential functional cure or treatment of HIV.

The company said the request was based upon the results of a 54-year old man living with HIV who had failed to suppress the virus with antiviral therapy.
The patient achieved viral control for 255 days with an innovative treatment of Natural Killer (NK) and Gamma Delta T-cells (GDT) collected from another person.
During that period, no antiviral drugs were given to the patient, and Enochian believes that the GDT cells, a small subset of immune cells infected with HIV, could be a critical factor in controlling the virus.
The company holds the exclusive licence for the proprietary technology.
Dr Mark Dybul, Executive Vice Chairperson of the Board of Enochian BioSciences, said: "As an HIV researcher, clinician and past leader of large, global HIV programs, I am very excited by the FDA's decision to provide responses to the Pre-IND submission.
"Because the promising early results are only in one person, it is important to study the approach in a larger population. In addition, because many people achieve suppression with antiviral treatment, it is key to extend the evaluation to that specific group. Pre-IND is an important step to exploring the possibility of testing this novel NK-GDT treatment."
Enochian BioSciences share price is trading 122.45% higher premarket at $9.81.
Should You Invest in Enochian BioSciences Shares?
One of the most frequently asked questions we receive is, "what stocks are best to buy right now?" It's a wide-ranging question, but one that we have answered… Our AskTraders stock analysts regularly review the market and compile a list of which companies you should be adding to your portfolio, including short and longer-term positions. Here are the best stocks to buy right now