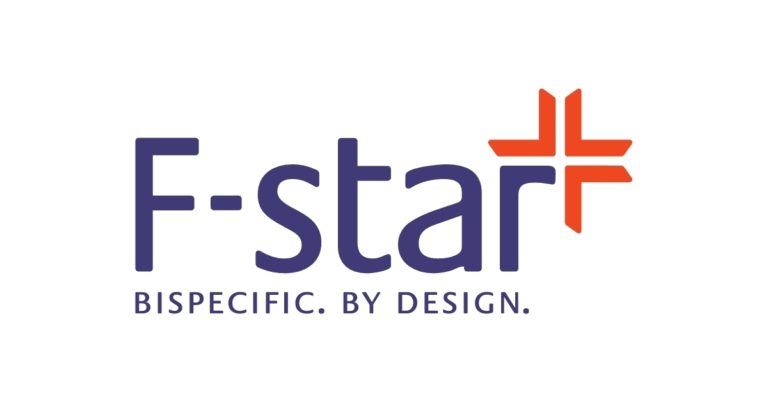 F-star Therapeutics (NASDAQ: FSTX) shares are gaining premarket after it announced an exclusive licensing agreement with AstraZeneca (NASDAQ: AZN).

The deal will see AstraZeneca granted exclusive access to F-star's novel preclinical Stimulator of Interferon Genes (STING) inhibitors, being responsible for research, develop and commercialise of the STING inhibitor compounds.
F-star will retain rights to all STING agonists currently in clinical development for patients with cancer.
The company is eligible to receive upfront and near-term payments of up to $12 million. In addition, F-star will be eligible for development and sales milestone payments of over $300 million, as well as single-digit percentage royalty payments.
Neil Brewis, Chief Scientific Officer of F-star, said: "We are excited to announce this agreement with AstraZeneca to develop these promising drug candidates. STING inhibitors offer enormous potential for new treatments, as STING is known to play a role in activating the innate immune system across a range of inflammatory and autoimmune diseases.
"We are confident that AstraZeneca can maximize the value of these discovery stage compounds to benefit patients."
F-star's share price is up 10.76% premarket at $8.13. However, they are down 25.63% for the year to date.
Should You Invest in F-star Therapeutics Shares?
One of the most frequently asked questions we receive is, "what stocks are best to buy right now?" It's a wide-ranging question, but one that we have answered… Our AskTraders stock analysts regularly review the market and compile a list of which companies you should be adding to your portfolio, including short and longer-term positions. Here are the best stocks to buy right now