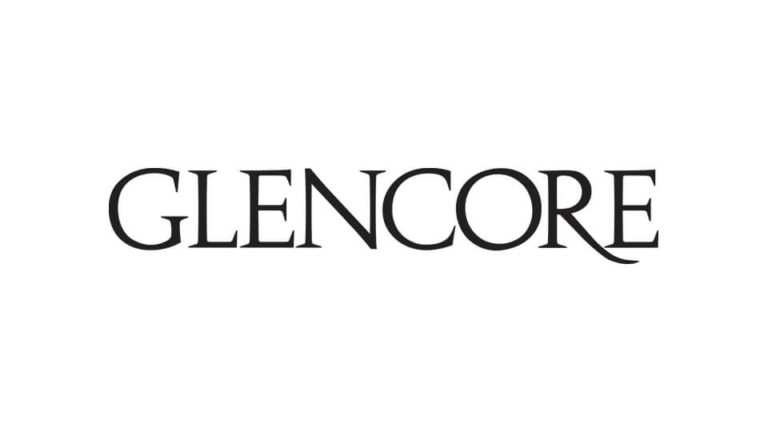 Shares of Glencore PLC (LON: GLEN) are up 42% this year, boosted by rising commodity prices, especially iron ore and copper prices. Can the shares keep rising?

The commodities company is one of the world's largest copper, zinc, and other commodities producers and has been in operation since 1947.
Glencore's 42% rally is quite impressive given that it is not a cheap stock and the company is not involved in a growth sector witnessing massive expansion, nor is it a junior mining stock.
The company's share price rally was fueled by rising copper prices driven by the high demand for commodities that enable current transfer, such as copper.
The shift towards renewable energy sources has fueled demand for copper and other precious metals used as electric energy conductors.
Glencore has a global footprint and produces many battery metals needed to power the electric energy revolution, such as cobalt, zinc and copper.
The company is set to profit significantly from this massive shift in the global energy sector, given its exposure to most of the world's commodity-producing regions, including Africa.
Silver prices recently jumped to new all-time highs driven by the high demand for the metal and the stable supply as miners struggled to meet the surge in demand.
Glencore also has a manageable debt burden as the mining company has been focused on reducing its debt burden in recent years. The company reduced its debt burden from $17.5 billion in 2019 to $15.8 billion in 2020.
The company's shares are trading near the 340p resistance level, and I would be looking to establish bullish positions if the price break above this level. Glencore shares could rally much higher since they once traded at 559p in 2011.
Glencore share price.
Glencore shares are up 42.1% this year and are trading near resistance. Can they keep rising?