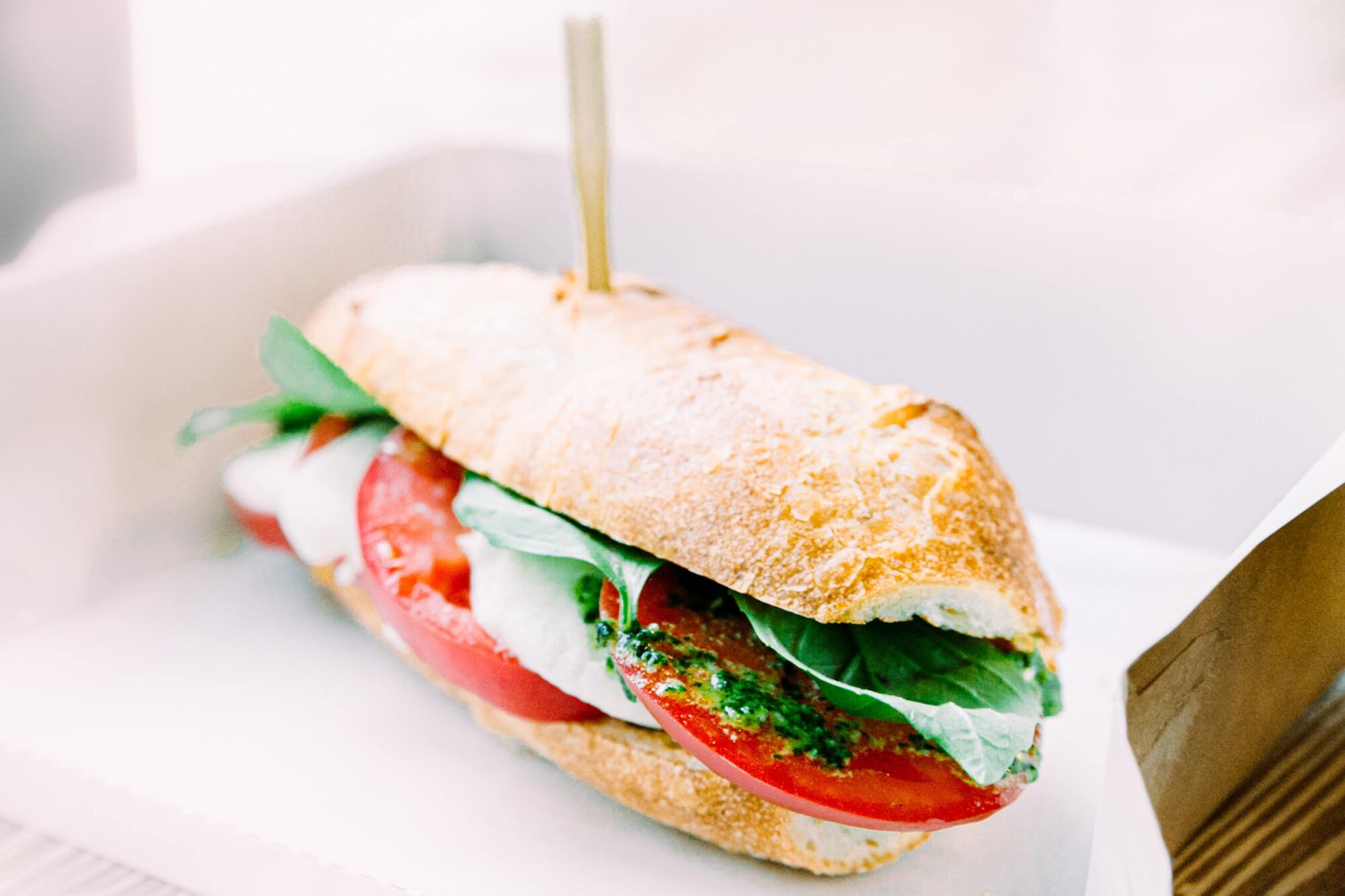 Shares in Greencore Group (LON:GNC) closed over 2% lower in Thursday's session after nearly 300 employees at its factory in Northampton tested positive for coronavirus.
The factory, in Northampton, which makes sandwiches for Marks & Spencers, employs around 2,100 people with those testing positive now self-isolating, the company said.
After reporting the news, its share price plummeted as low as 124p per share after starting the day at 129.3p. It closed out at 128.8p, down by 2.57%.
The company said that after a rising number of COVID-19 case numbers in Northampton, it took the decision to start testing all of its employees at the factory, with 213 positive results.
Before its own testing, 79 of Greencore's workers tested positive via NHS tests, according to Sky News, meaning that in total there have been 292 positive test results.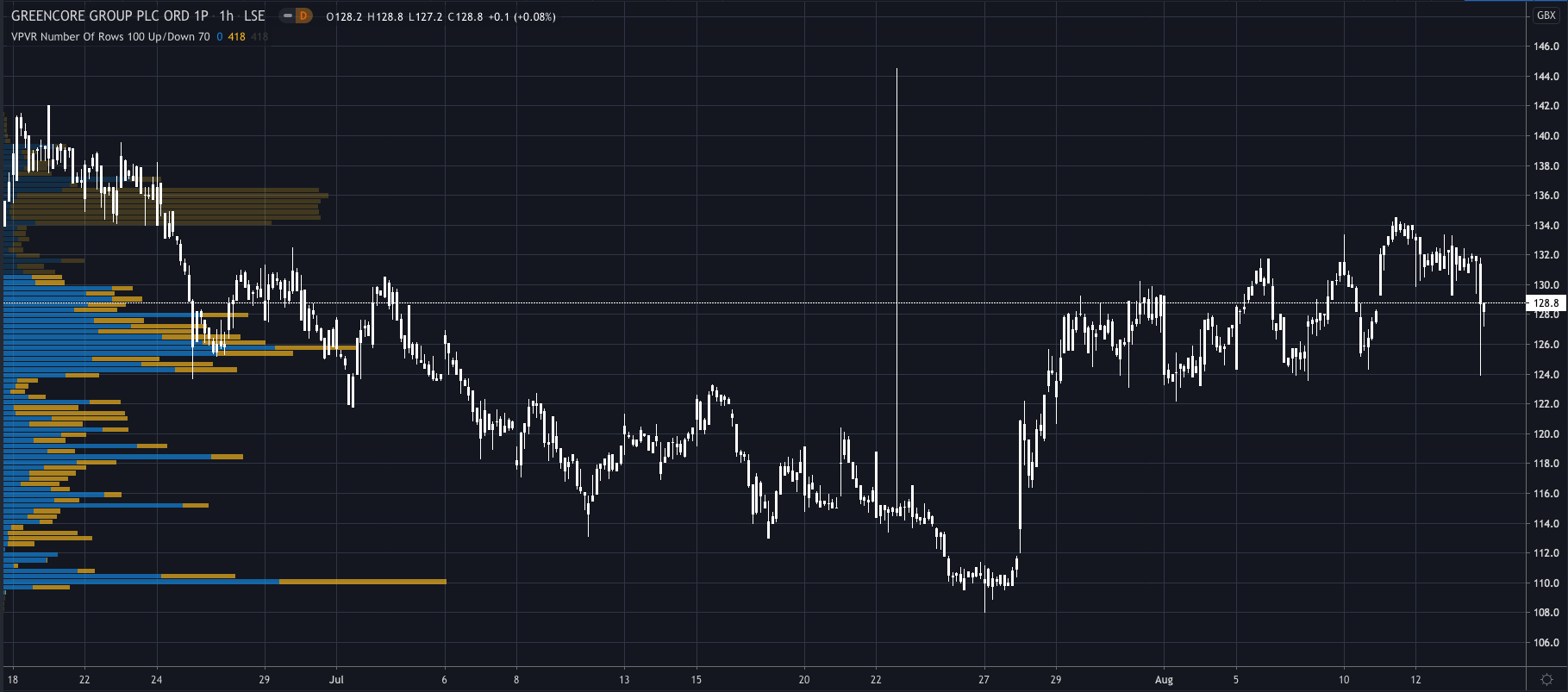 The company said in its statement that "As a result of the rising number of COVID-19 cases in the Northampton area, we took the decision to start proactively testing all of the colleagues at our Northampton site.
"We can confirm that a significant number of colleagues have tested positive for the virus and are now self-isolating. We are liaising closely with PHE East Midlands, Northamptonshire County Council and Northampton Borough Council, who are fully supportive of the controls that we have on site.
"In each case we have immediately conducted contact tracing and instructed potentially affected colleagues to self-isolate."
Northampton Borough Council and Public Health Northamptonshire said that they are working with Greencore and are providing support to help manage the outbreak.
The borough has been experiencing a higher number of cases in recent weeks according to Northampton council, with Residents and employees being asked to '"act now".