Shares in Heat Biologics Inc (NASDAQ:HTBX) have jumped over 14% after the company reported its preclinical data for its COVID-19 vaccine candidate…
Heat said that "the data, generated at the University of Miami Miller School of Medicine, shows robust T cell-mediated immune response directed against the spike protein of SARS-CoV-2."
Heat's stock price is currently trading at $1.73, up over 10%, after retracing from highs of $1.92 per share. The company's share price has gained 266% since the start of 2020, and 193% in the last month.
Natasa Strbo, MD, DSc, Assistant Professor of Microbiology and Immunology at the University of Miami Miller and co-developer of Heat's gp96 platform, said: "We are highly encouraged by the animal data generated around the COVID-19 vaccine and we look forward to publishing the full details of this study in the coming weeks. Specifically, we noted several important immune responses generated by the vaccine against SARS-CoV-2 after a single injection, including SARS-CoV-2 specific CD8+ and CD4+ T cells in the lungs and airways."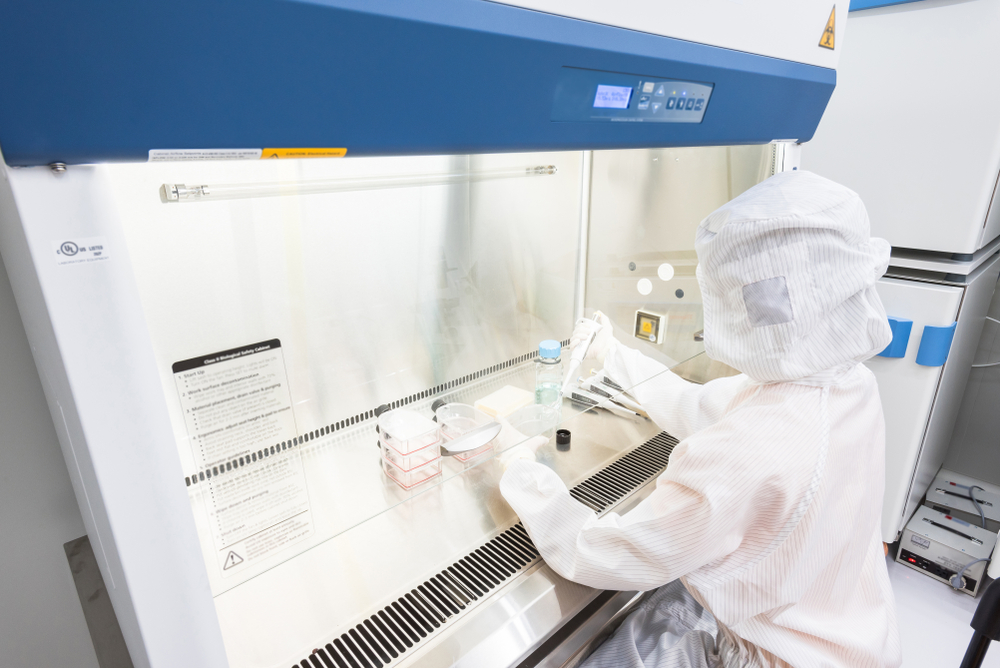 In its press release, Heat said that the data shows a robust T-cell immune response and that it assists in producing highly specific antibodies.
Heat's Chief Executive Officer, Jeff Wolf Said: "We are encouraged by the progress being made by other companies developing vaccines against COVID-19. However, unlike most of these approaches that drive primarily an antibody response, our COVID-19 vaccine is designed to drive predominantly T cell immunity along with antibody responses and innate immunity. As a result, we believe our vaccine has the potential to be used as either a standalone vaccine, or in combination with these other approaches to enhance efficacy."