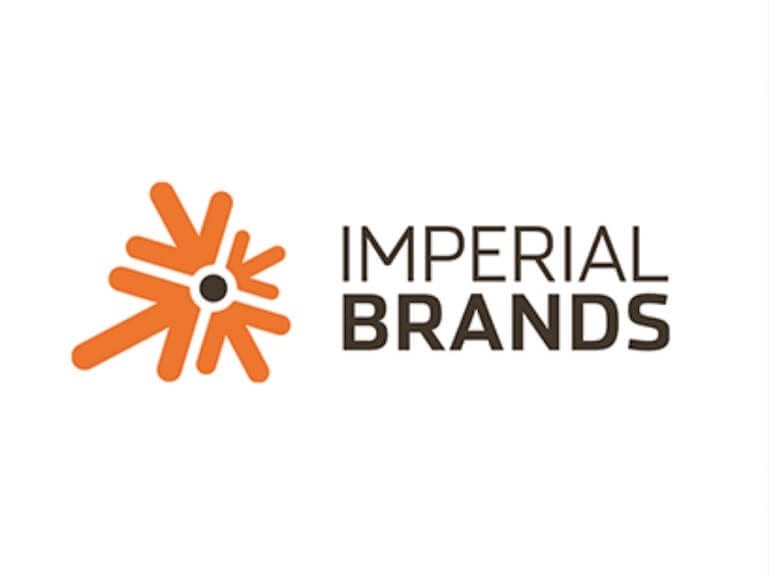 Imperial Brands PLC (LON: IMB) share price is trading almost flat for the year as investors shun the tobacco industry. So is the company a buy?

The company recently released its full-year results, where it generated revenues worth £7.6 billion despite the volume of tobacco sold falling 2.9%. However, the 4.4% increase in tobacco prices drove its revenues 1.4% higher than last year.
The tobacco sector has fallen out of favour with investors amid rising global awareness of the damaging effects of tobacco consumption. However, tobacco companies are rapidly evolving and keeping up with changing customer preferences such as e-cigarettes.
Imperial Brands announced an interim and final dividend of 48.48 pence per share after its profits rose 4.8% to £3.6 billion. The company also revealed that the losses in its next-generation products, including e-cigarettes, fell 57%.
As a dividend-paying company, Imperial Brands should be an obvious choice for income investment funds. Still, many fund managers are sterling clear of tobacco firms due to the impact of environmental social and governance (ESG) concerns.
Fund managers cannot risk losing investors by investing in tobacco funds that many investors hate due to the adverse effects of smoking.
However, one way for the company to remain attractive is to buy its shares, which will increase its future profitability and dividend payments driven by the lower number of outstanding shares.
Imperial Brands and other major tobacco companies have been able to remain profitable by raising the prices of their products to keep up with the dwindling number of smokers globally.
However, this strategy is not sustainable, and over time the company's next-generation products, such as vapour products, are likely to be the leading revenue generators.
The firm's vape products faced significant headwinds in the US due to health concerns and legislation to protect younger consumers, but they still have significant potential. However, the company also revealed that it is losing market share in Germany and Australia.
Imperial Brands' prospects appear pretty stable as the company's current strategy is working well. However, the company faces significant headwinds from the dwindling number of smokers and stringent regulations on next-generation products.
Investors should be aware of these factors when making their decisions.
*This is not investment advice.
Imperial Brands share price.
Imperial Brands share price has risen 3.9% since the year started. So is the tobacco firm a buy?
Should you invest in Imperial Brands shares?
If you're a smart investor, you will know that having large-cap stocks in your portfolio is vital. They are more mature companies, considered safer investments, trade with less volatility, have greater analyst coverage, and in most cases, have a steady dividend stream. Due to the current market environment, we think now is the perfect time to add large-cap stocks to your portfolio. But which large-cap shares should you buy? Our stock analysts regularly review the market and share their picks for some of the best large-caps to invest in.