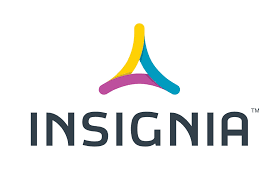 The stock price of Insignia Systems (NASDAQ: ISIG) rallied strongly on Monday, reaching gains of 60% moving into midday trading. The surge followed swiftly after an announcement that the company would be commencing a formal process of exploring strategic options to maximize shareholder value. Investors latched on early, with gains continuing to grow throughout the day. 

Insignia Systems specializes in products ranging from in-store to digital advertising. Manufacturers and retailers across the US utilize Insignia's retail expertise to create cutting-edge shopper engagement solutions. In a sector that is undergoing constant changes, an announcement like today's might be reassuring for shareholders.
The possible strategies explored might include an acquisition, a merger, business combination, in-licensing, or other strategic transition. There is however no guarantee that the exploration process will result in any transaction, but the news has investors riled up all the same. 
Furthermore, no estimated completion time has been provided, and the company has refused any further comment until further plans are formally agreed upon by the Board of Directors.
ISIG stock has had a volatile year, and until today's price surge was reaching towards new annual lows. Currently, ISIG stock is showing a daily gain of 63% and is trading around a price of $8.15. Investors should listen out for further details on the potential strategy, awaiting further comments from the Board of Directors. 
Should You Invest in Insignia Shares?
One of the most frequently asked questions we receive is, "what stocks are best to buy right now?" It's a wide-ranging question, but one that we have answered… Our AskTraders stock analysts regularly review the market and compile a list of which companies you should be adding to your portfolio, including short and longer-term positions. Here are the best stocks to buy right now