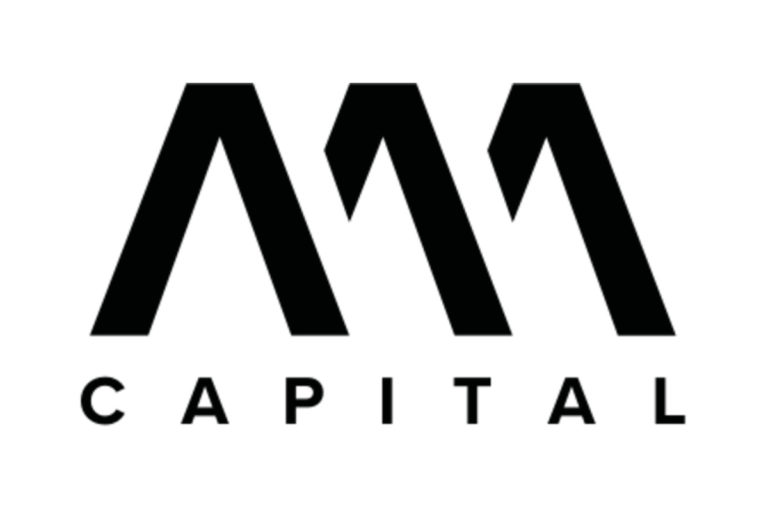 Investors still have a keen interest in All Active Asset Capital Ltd (LON: AAA) shares even though the shares were suspended from trading on London's AIM market on 29 April 2021.

The company issued a public statement clarifying that the suspension was related to its investments in AAQUAB.V and MESH Holdings plc and its indirect interest in SentianceNV.
AAA describes itself as an investment company actively pursuing opportunities in the global technology, software and AI space to create a portfolio of tomorrow's market leaders.
According to Roger Sargent, an Executive Director at AAA, The investment firm is looking to "acquire stakes in cutting-edge tech firms to provide a focussed investment platform geared towards fast growth dynamics."
Investors are eagerly waiting for the readmission to trading AAA's shares on the AIM, as evidenced by today's spike in mentions and Google searches of the company's shares.
However, investors should be careful of jumping in too quickly once the shares resume trading based on the past performance of shares in a similar position.
Many companies have endured a significant price drop once their shares are readmitted to trading on the stock exchange after being suspended for a lengthy period.
While nothing is guaranteed in the markets, past patterns tend to repeat themselves, and the chances of AAA's shares dropping after readmission are pretty high.
*This is not investment advice.
All Active Asset Capital share price.
All Active Asset Capital (AAA) shares were up 220% by the time of their suspension from the LSE's AIM market in April.