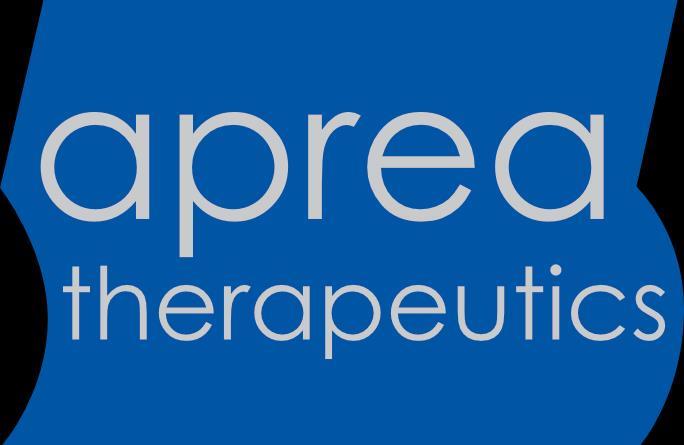 Aprea Therapeutics (NASDAQ: APRE) shares are rallying on Wednesday after the company said the Phase 1/2 trial evaluating the frontline treatment of eprenetapopt with venetoclax and azacitidine in patients with TP53 mutant AML (acute myelogenous leukaemia) has met the pre-specified primary efficacy endpoint of complete remission rate.

Aprea said of 30 patients who were evaluable for efficacy at the time of the analysis, the CR rate was 37%, and the composite response rate of CR plus CR with incomplete hematologic recovery was 53%. 
The trial met the primary efficacy endpoint of CR, with 11 patients remaining on study treatment and continuing to be followed for safety and efficacy. 
Aprea said it is now planning to discuss the dataset with the US Food and Drug Agency in the second half of 2021.
"We are pleased with these results from the combination of eprenetapopt with venetoclax and azacitidine in this very difficult-to-treat TP53 mutant AML population, a patient group with significant unmet medical need," said Eyal Attar, M.D., Chief Medical Officer of Aprea Therapeutics. 
Aprea's share price is currently trading 45.5% above Tuesday's close at $7.06.
Should You Invest in Aprea Therapeutics Shares?
Find out whether Aprea Therapeutics shares make it onto our list of the best healthcare stocks to buy right now…