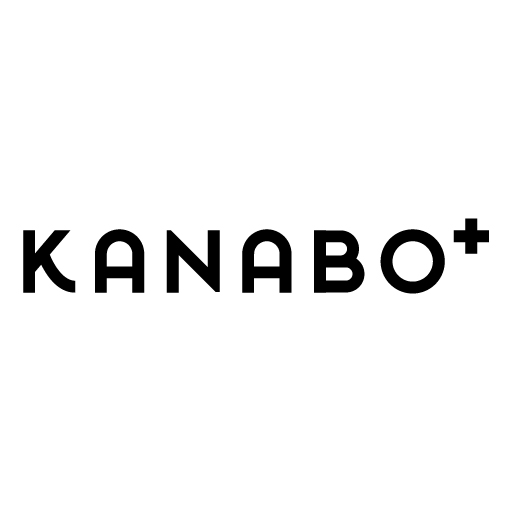 Kanabo Group's (LON: KNB) are climbing after the company announced that it has completed its first EU-GMP production line in partnership with Pure Origin Group.

The production line marks the beginning of a complete product launch within Kanabo's primary markets, with the company embarking on the second phase of its sales plan to increase revenue from the sale of CBD products.
Pure Origin created a dedicated production line for Kanabo's CBD Wellness formulas using Kanabo's equipment, production protocols and IP.
Kanabo CEO, Avihu Tamir, said: "In one month we have succeeded in a joint effort with the Pure Origin team to establish a EU-GMP production line for Kanabo's medical-grade Hemp CBD line. This production is a key achievement that will bring a new quality of medical CBD vape products that were not previously available on to the UK market."
Kanabo's share price has gained over 1.8% on the news, climbing to 19.2p.
Should You Invest in Kanabo Group Shares?
One of the most frequently asked questions we receive is, "what stocks are best to buy right now?" It's a wide-ranging question, but one that we have answered… Our AskTraders stock analysts regularly review the market and compile a list of which companies you should be adding to your portfolio, including short and longer-term positions. Here are the best stocks to buy right now