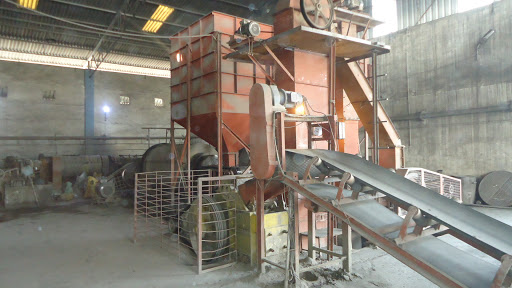 Shares of Tirupati Graphite PLC (LON: TGR) surged 10.6% after revealing in an operations update that it had increased sales of its recently trademarked expandable graphite products, CarboflameX® and GrafEN 45545™.

The company noted that the sales came from some European customers after the two products achieved REACH certification in February 2021.
Tirupati secured several commercial trial orders with some bulk customers, while others are currently evaluating sample products.
The graphite manufacturer noted significant interest from UK customers after updating its policies regarding flame retardancy materials.
Tirupati is set to construct a manufacturing facility at Patalganga dedicated to developing the two trademarked products to meet the expected surging demand from clients.
The firm is in the first stages of constructing the first module of the 15,000 tpa downstream speciality graphite project to boost its capacity from 1,200 tpa to 16,200 tpa by the first half of 2022.
After the Telegraph published a story detailing its success in creating a graphene-aluminium composite material that could replace copper wires in aeroplanes, I recently covered the company.
Tirupati is currently talking with lithium-ion battery manufacturers and EV sector stakeholders in Europe and Asia to expand its operations. The company also plans to expand into North America, where it will produce spherical graphite.
Shishir Poddar, Tirupati Graphite's CEO, said, "We are delighted to have received our first commercial trial orders for our trademarked flame retardant products and to see the extent of traction we have generated from buyers in EU and the UK since receiving REACH certification."
Adding:
"Tirupati is at an exciting stage in its genesis as we expedite development of this high-growth, downstream, speciality graphite division and establish markets for our forthcoming large-scale manufacturing facilities for speciality graphite."
The company's products have benefitted from the growing trend among businesses and consumers towards supporting green technology engineering, which is likely to extend into the foreseeable future.
Tirupati Graphite share price.
Tirupati Graphite shares surged 10.65% to trade at 145.51p, rising from Thursday's closing price of 131.50p.