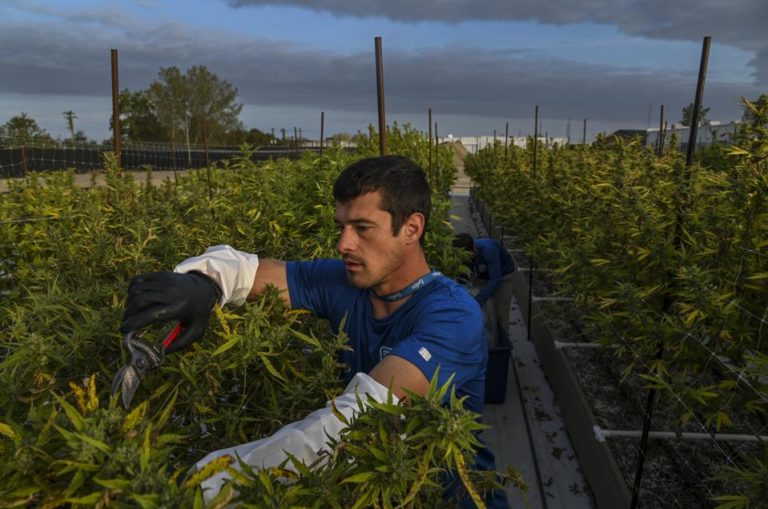 Shares of Israeli medical cannabis company Kanabo Group PLC (LON: KNB) have been trading sideways since March, showing no signs of kicking off a strong move in either direction. Is this the calm before the storm?

The company's shares have sold off despite analysts raising their forecasts on the growth of the medical cannabis industry in the UK and globally.
We covered Kanabo shares in early April, where we asked whether it was the right time to buy the stock, which was trading at 24.9p at the time. The good news is that the stock has barely moved since then, allowing bullish traders more time to make their move.
As we mentioned earlier, investing in Kanabo is best suited for long-term investors, given the opportunities it is pursuing are long-term in nature and will play out over a few years.
While demand for medical cannabis is set to keep growing for the foreseeable future, Kanabo needs to rise to the challenge and meet the projected demand for its proprietary VapePod medical cannabis vaporisers that are the first of their kind.
As a startup company, we are cautious about whether the company can build the global logistics network required to get its products into as many countries as possible.
Kanabo recently partnered with PharmaCann to supply cartridges for its VapePode vaporiser with an initial capacity of up to 36,000. How quickly can the company scale up production to meet demand, which could explode in future?
These are questions that only time can answer, which is why I reiterate that investing in Kanabo is a long-term venture. With time, I expect the company to work out all the kinks involved in building a global operation.
Again, this will take time.
Kanabo share price.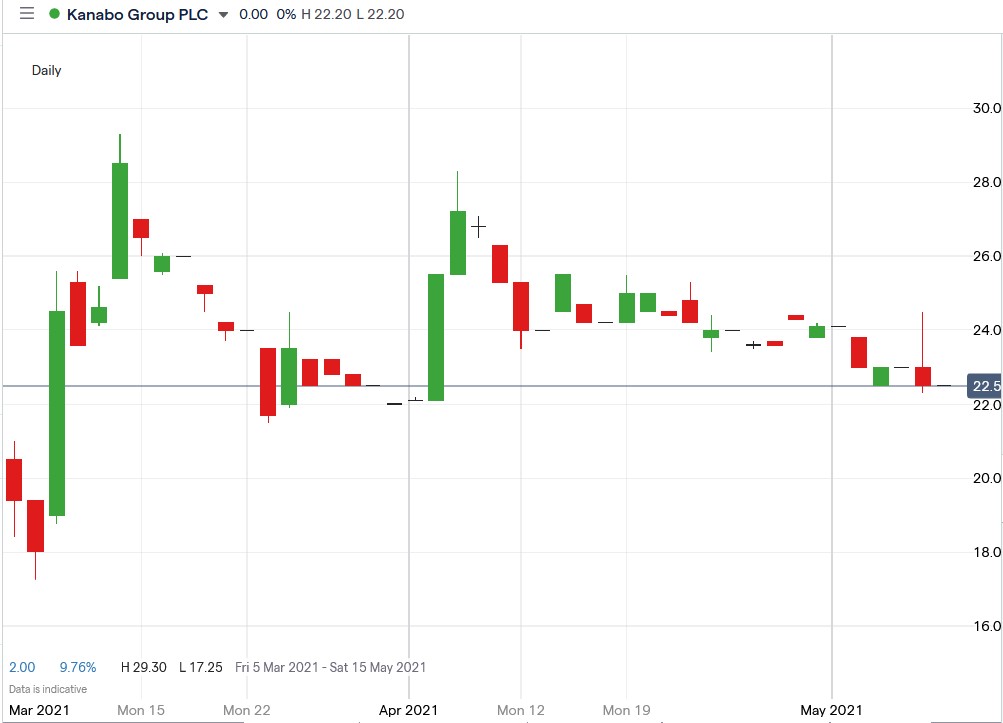 Kanabo shares have been trading sideways since March. When will the shares make a move?