Key points:
Longeveron reports earnings Friday, August 12
The company reported a wider than expected loss
Shares gained 2% premarket
Shares of Longeveron (NASDAQ: LGVN) are up 2% premarket Friday after it reported earnings that missed earnings estimates but topped revenue expectations.

The company posted a loss per share of $0.27 in the second quarter of 2022 compared to $0.26 for the same period in 2021, wider than the consensus estimate of a $0.23 loss per share. Revenue came in at $466,000.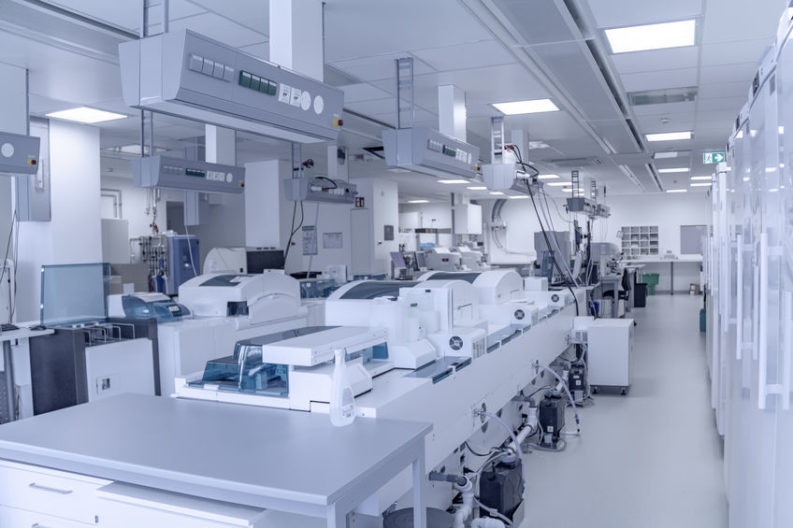 Five Best Pharmaceutical Stocks To Watch In 2022
Longeveron's cash and short-term investments were $27 million at the end of the quarter, below the $35 million as of June 30.
Looking ahead, the company said they believe, based on the current operating plan and financial resources, that their existing cash and short-term investments will be sufficient to cover expenses and capital requirements into the first half of 2024.
"In the remainder of 2022 through early 2023, we expect to publish manuscripts for the ELPIS 1 trial and for the previously completed Phase 2b study in Adult Frailty in quality peer-reviewed journals, enroll the first Japanese patient with aging frailty in our Phase 2 study in that country, and complete enrollment of our Phase 2a trial in Alzheimer's Disease," said Chris Min, Interim Chief Executive Officer, and Chief Medical Officer.