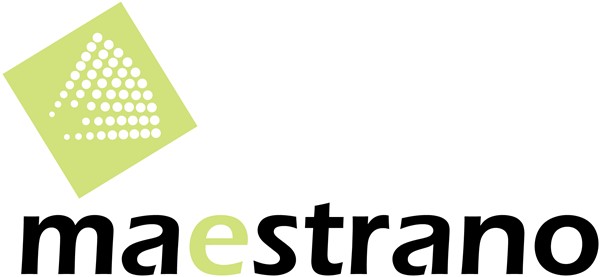 Shares of data management company Maestrano (LON: MNO) are rallying on Wednesday after the company announced it has secured a new contract with Network Rail following a fully funded trial. 

In June of this year, Maestrano revealed it had been awarded the trial by Innovate UK and Network Rail, which was then completed and Maestrano's subsidiary, Corridor Technology, was invited to bid for the second phase of the project. 
Its bid has been accepted, and the company has now been awarded a 12-month contract with Network Rail. 
The project's focus is to establish gauging automation to Network Rail, measuring the location and encroachment of vegetation and masonry in rail networks the company said. 
Maestrano said the contract is worth four times more than the first project; however, no financial details were provided for either project. 
"We are delighted by the outstanding progress being made by our team working with Network Rail and winning this second phase underscores the value and effectiveness of our solutions in the UK Rail industry," said Ian Buddery, Maestrano's chairman.
The company's shares rallied after the news and are currently trading at 15p, up 13.21% from Tuesday's close. 
PEOPLE WHO READ THIS ALSO VIEWED: