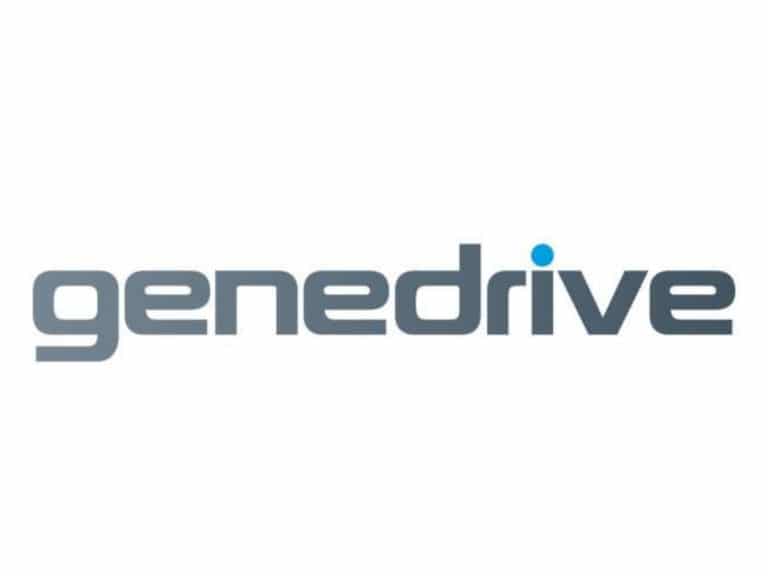 Shares of Genedrive PLC (LON: GDR) today surged 19.1% after the company announced that the US Food & Drug Administration had acknowledged its plans to distribute its 96 SARS-CoV-2 kits in the US prior to emergency use authorisation (EUA).

The company intends to import and distribute the fully automated coronavirus (COVID-19) testing solution within the US prior to the FDA issuing EUA for the product given the rising coronavirus cases in the country.
In a note submitted to the regulator on November 25, Genedrive pointed out the FDA does not object to the distribution of SARS-CoV-2 test kits without emergency use sign-off under certain defined conditions; the FDA issued an acknowledgement on December 15.
Genedrive will distribute the kits with the label 'Validation of this test has not been reviewed by the FDA. Review under the EUA programme is pending'.
David Budd, Genedrive's CEO, said: "Genedrive submitted its application to the FDA in May of this year but owing to the volume of applications received we are still waiting for EUA review. However, in order to support the Beckman Biomek system's transition into clinical use and exploit commercial opportunities, the product needs to be commercially available in the United States to end-users."
Adding:
"We are confident in the performance claims of our assay and have generated independent evaluation data in the United States at non-automated sites and our automated Biomek installations which confirm our product claims."
Genedrive share price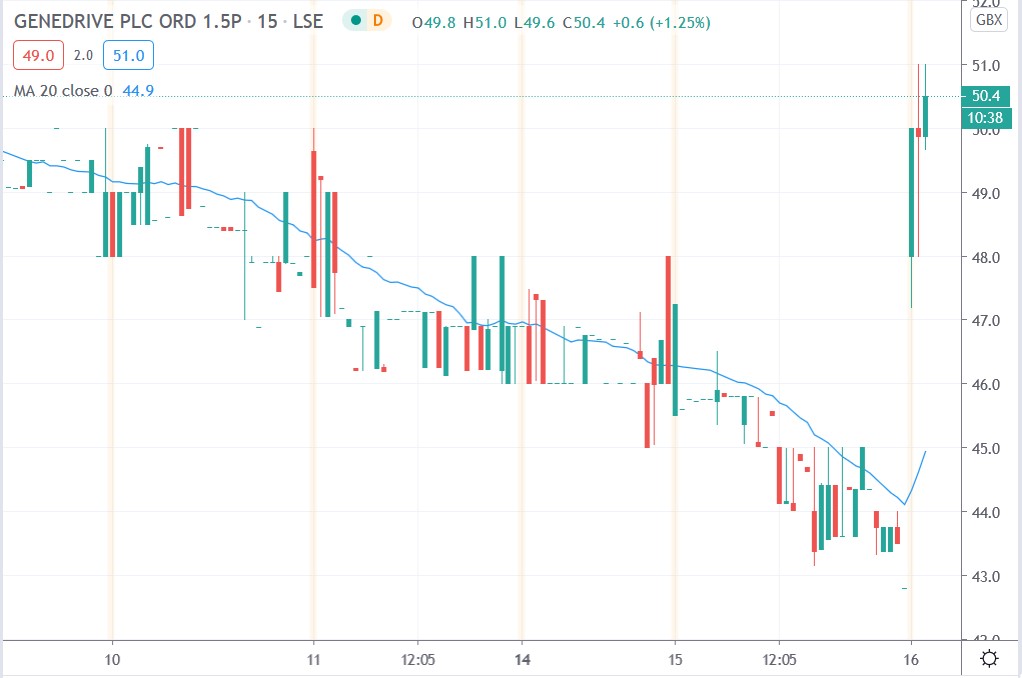 Genedrive shares surged 19.1% today to trade at 51p having rallied from Tuesday's closing price of 42.8p.
People who read this also read: