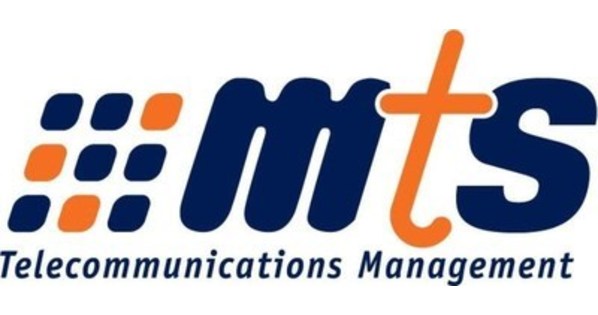 Shares of telecommunications expense management, call accounting and contact centre software company Mer Telemanagement Solutions (NASDAQ: MTSL) are surging on Friday after the company announced a definitive agreement and plan of merger with SharpLink Inc.

SharpLink is an online technology company that works with sports leagues, fantasy sports sites and sports media companies to connect fans to betting content sourced from its sportsbook partners.
Under the agreement, the holders of SharpLink's stock immediately before the merger will receive ordinary shares and preferred MTS shares in the merger.
SharpLink shareholders are expected to own approximately 86% of the combined company.
"We are excited to achieve this major milestone by signing the definitive merger agreement with SharpLink, and we believe the transaction, when closed, will provide significant value to both the current MTS shareholders and the SharpLink shareholders who will be receiving MTS shares in the Merger," stated Roy Hess, Mer Telemanagement's CEO.
The MTS share price has rocketed following the Thursday evening announcement, trading 91.64% higher at $5.50 per share.
Should You Invest in Mer Telemanagement Shares?
One of the most frequently asked questions we receive is, "what stocks are best to buy right now?" It's a wide-ranging question, but one that we have answered… Our AskTraders stock analysts regularly review the market and compile a list of which companies you should be adding to your portfolio, including short and longer-term positions. Here are the best stocks to buy right now