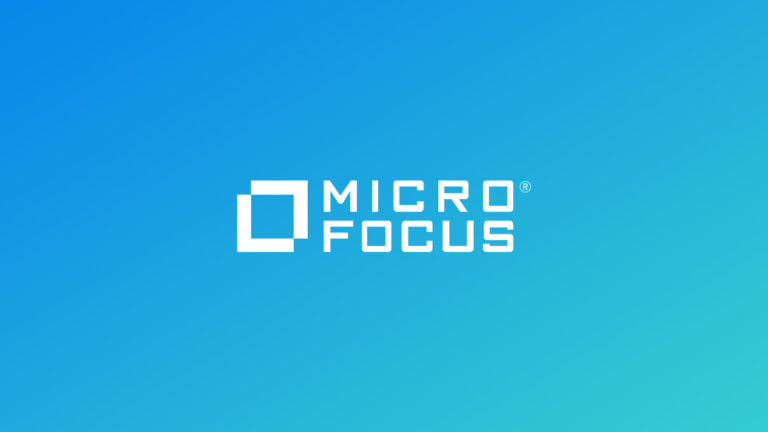 Micro Focus International (LON: MCRO, NYSE: MFGP) said on Friday that it has now reached a settlement with Wapp regarding their claim against the company.

At the start of July, Micro Focus announced that Wapp brought a claim against them, arguing they had infringed three patents connected with Micro Focus's manufacture and sale of certain products in the ADM product line, including LoadRunner and Performance Center.
The two companies have now reached a settlement, with Micro Focus agreeing to pay Wapp $67.5m for "complete resolution of the dispute without admission of liability."
Micro Focus said it was "in the best interests of the Company that a settlement should be reached."
As part of the resolution, the London and New York-listed company has been granted a "fully paid-up, worldwide, irrevocable licence for the patents asserted by Wapp for current and future Micro Focus products and services, covering the company as well as its customers. "
Micro Focus shares are currently trading 0.71% above Thursday's close at 409.9p.
Should you invest in Micro Focus International shares?
Tech stocks offer some of the best growth potential, but time and time again, traders and investors ask us "what are the best tech stocks to buy?" You've probably seen shares of companies such as Amazon and Netflix achieve monumental rises in the past few years, but there are still several tech stocks with room for significant gains. Here is our analysts view on the best tech stocks to buy right now