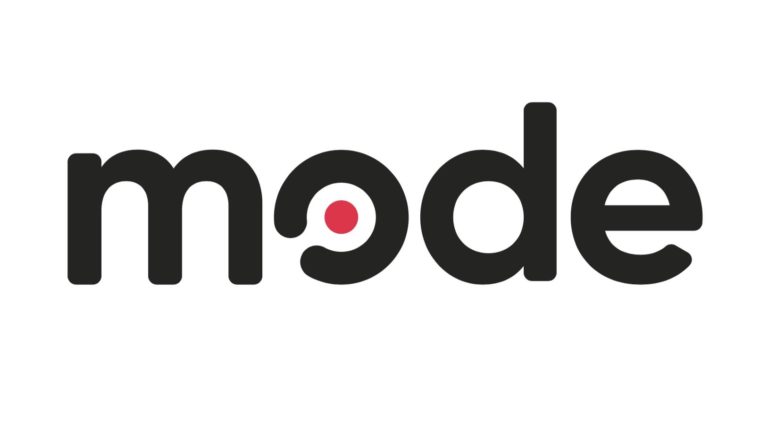 Mode Global (LON: MODE) announced on Thursday that it has partnered with UK charity Young Lives vs Cancer to facilitate donations through the Mode App.

The app was developed as an alternative to card payments and also has a QR-code payments solution.
Mode will charge a 0.5% processing fee, although, Young Lives vs Cancer will pay 0% fees for the first 6 months of the partnership.
Ryan Moore, CEO of Mode, said: "We're excited to tap into a new sector which requires an immediate solution to counter rising fees for both charities and donors. Our platform will enable registered charities in the UK to appeal to tech savvy, high value demographics, incurring only a fraction of the payment fees to do so and allowing them to keep more of their hard-earned donations.
"We're truly excited about the benefits we have been able to bring to the sector and we hope that today marks the start of more long-term partnerships for Mode in this new sector."
Mode's share price is unmoved from Wednesday's close, priced at 44.8p.
Should You Invest in Mode Global Shares?
One of the most frequently asked questions we receive is, "what stocks are best to buy right now?" It's a wide-ranging question, but one that we have answered… Our AskTraders stock analysts regularly review the market and compile a list of which companies you should be adding to your portfolio, including short and longer-term positions. Here are the best stocks to buy right now