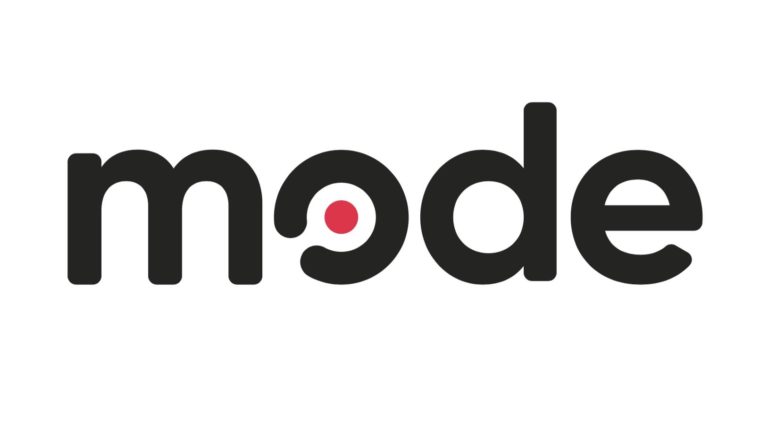 Mode Global shares are gaining on Tuesday after the company reported "another quarter of strong growth," with trading volumes rising 316% compared to Q4 as bitcoin reached new highs.

The company's new customer numbers also grew 200% compared to the previous quarter.
Mode Global's share price is currently trading over 7% higher at 54.81p, while Bitcoin surged to new all-time highs of $63,199 between 10 and 11 am on Tuesday.
Bitcoin saw its previous all-time high in March, and Mode's trading levels tracked the previous record highs, driven by 'buys' and spiked around specific market news events, including an 81% jump in trading after Tesla announced it had invested $1.5bn in Bitcoin, and a 62% surge after Bitcoin dropped $10K from $57,000 to $48,000.
Mode said its customers remain bullish on the cryptocurrency, with the majority of investors buying and holding.
In October last year, Mode became the first publicly listed company in the UK to adopt Bitcoin as a treasury reserve asset as it decided to invest up to 10% of its cash reserves into Bitcoin. Since then, the company said it has been continuously adding Bitcoin to its balance sheet.
"Following a record-breaking December, it's fantastic to see continued triple-digit growth in Bitcoin trading volumes and new user onboardings over Q1. We continue to see strong uptake from our new customers who enjoy how seamless it is to open their accounts in minutes and start buying Bitcoin 24/7 – any day of the week," said Janis Legler, Chief Product Officer of Mode.
Should You Invest in Mode Global Shares?
One of the most frequently asked questions we receive is, "what stocks are best to buy right now?" It's a wide-ranging question, but one that we have answered… Our AskTraders stock analysts regularly review the market and compile a list of which companies you should be adding to your portfolio, including short and longer-term positions. Here are the best stocks to buy right now