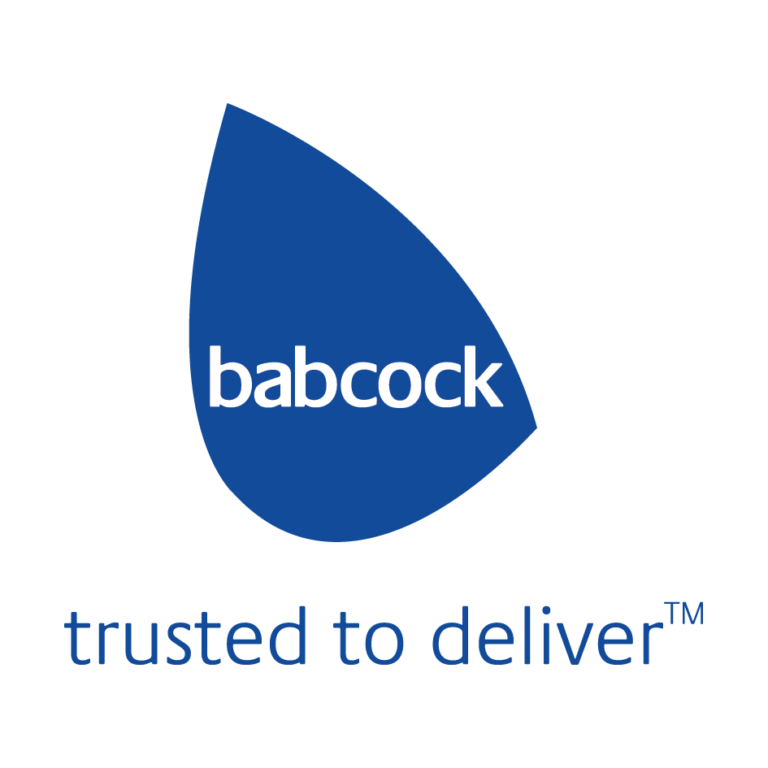 Shares of Babcock International Group PLC (LON: BAB) spiked 33.7% higher after the engineering and defence contracting firm announced that it would be cutting 1,000 jobs this year, 850 of which will be in the UK.

After reviewing its operations, the company intends to sell specific business units worth up to £400 million over the next 12 months while writing £1.7 billion of assets off its balance sheet.
The markets cheered the news even though Babcock is letting go of 1,000 employees since it indicates that it will continue operating as a going concern in the future.
Investors were worried that Babcock would follow in fellow UK multinational construction and facilities management company Carillion, which was forced into compulsory liquidation in January 2018.
Today's announcement indicates that Babcock sees a path forward for its business, albeit as a smaller organisation, given the disposal of specific business units and the writing off of some assets.
David Lockwood, Babcock's CEO, said: "We are creating a more effective and efficient company through our new operating model and, in line with our new strategic direction, will rationalise the group's portfolio to help strengthen our balance sheet."
Adding:
"Through our new operating model, the future Babcock will be a better place to work, a better partner to our customers and will be well placed to capture the many opportunities ahead of us."
Investors are patiently waiting for the company's full-year earnings results to be released later this month to shed more light on its plans and current financial position.
Babcock share price.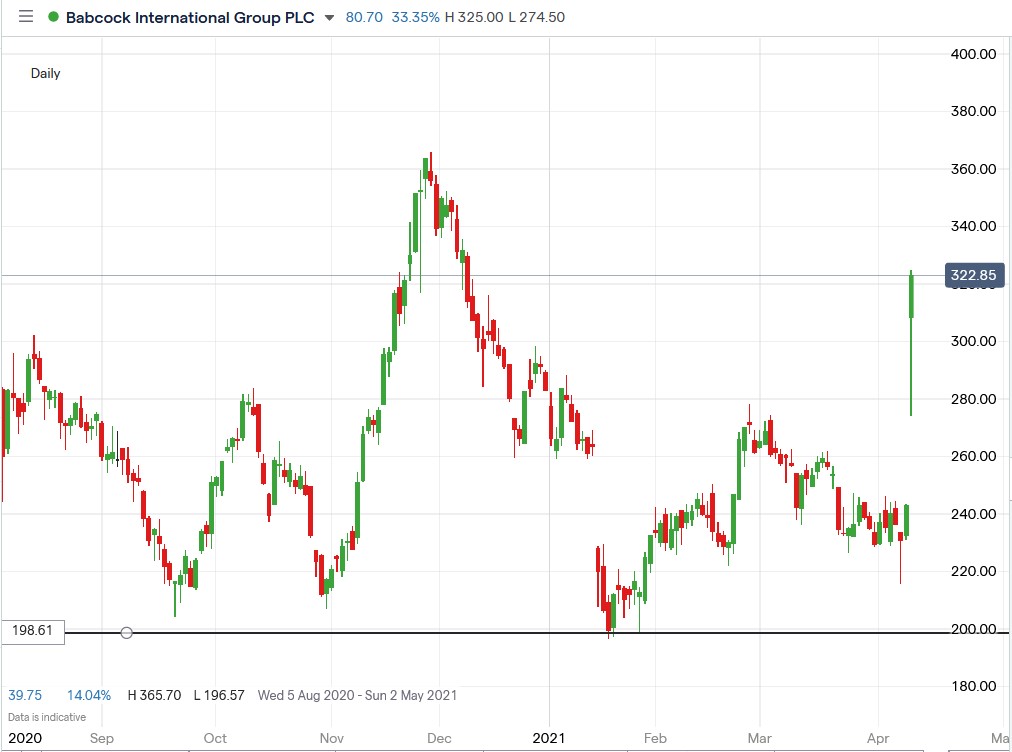 Babcock shares spiked 33.74% higher to trade at 324.65p, having rallied from Monday's closing price of 242.75p.