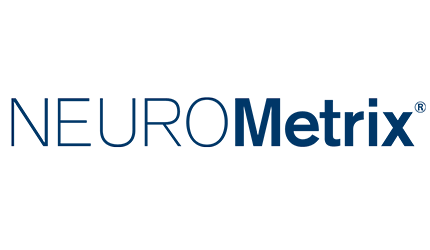 NeuroMetrix (NASDAQ: NURO) stock is rallying on Wednesday after its Quell device received breakthrough designation from the US Food and Drug Administration (FDA) to treat fibromyalgia symptoms in adults.

Fibromyalgia is a common form of chronic pain accompanied by fatigue, sleep, cognitive and mood disturbances.
There are currently several drugs already approved for managing fibromyalgia pain, but NeuroMetrix feels there is an "unmet need for safe and effective non-pharmacological treatments."
Quell is covered by 18 US utility patents. The company describes it as a non-invasive nerve stimulation device that is the only wearable neurostimulator enabled by a custom-designed microchip.
The FDA breakthrough designation is intended to help patients receive more timely access to breakthrough technologies that can provide more effective treatment or diagnosis.
Under the program, the FDA will provide NeuroMetrix with priority review and interactive communication regarding the device development through to commercialisation.
In addition, there are government policies and programs under consideration that, if eventually adopted, may facilitate Medicare reimbursement following marketing authorisation.
"The Breakthrough Device Designation is an important milestone in the Company's effort to make Quell technology available to people living with fibromyalgia," said Shai N Gozani, President and CEO of NeuroMetrix.
"We are moving forward with a regulatory filing that could position us to launch Quell for this indication in the second half of next year."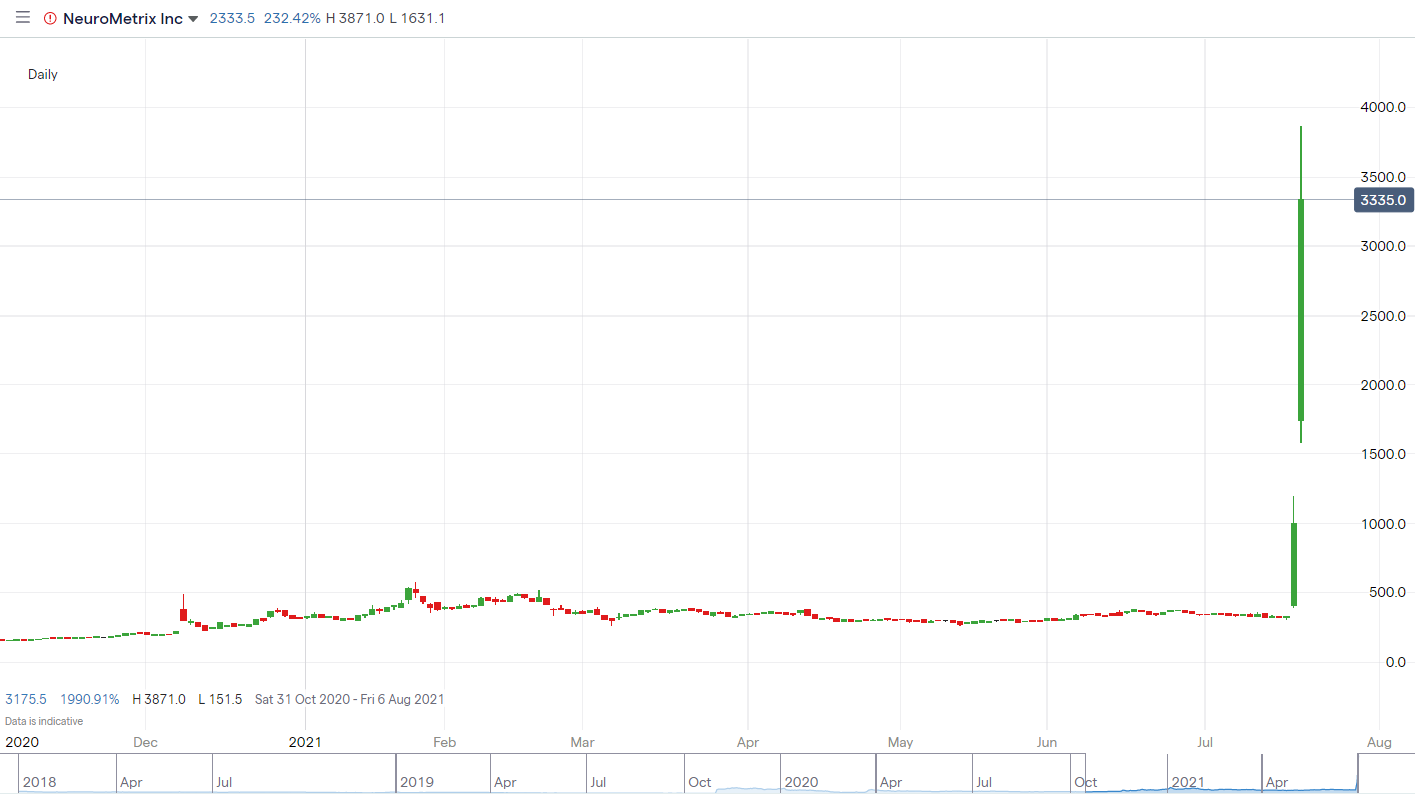 NeuroMetrix's share price has skyrocketed on Wednesday, currently up 232% premarket at $33.24.
Should You Invest in NeuroMetrix Shares?
One of the most frequently asked questions we receive is, "what stocks are best to buy right now?" It's a wide-ranging question, but one that we have answered… Our AskTraders stock analysts regularly review the market and compile a list of which companies you should be adding to your portfolio, including short and longer-term positions. Here are the best stocks to buy right now