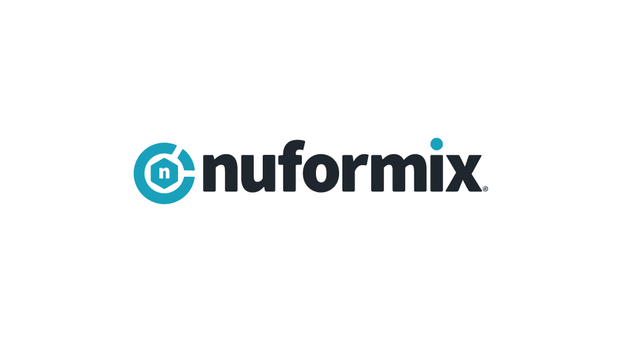 Shares of Nuformix PLC (LON: NFX) surged 14.4% as investors became aware of the recent allowance notice issued by the US Patent Office regarding its inhaled fibrosis treatment.

The biotech company's shares spiked higher but did not hold on to their gans after announcing the patent allowance on 7th June, as investors largely ignored the news.
However, today's rally indicates that investors might have finally caught up to the announcement's significance, which is a significant milestone for the company.
Nuformix is currently working on its two lead assets, NXPOO2, an inhaled treatment for idiopathic pulmonary fibrosis (IPF), which was recently awarded the patent allowance.
The company's shares just bounced off a support level, and it will be interesting to see if the level will hold over the coming days.
Nuformix's fundamentals appear pretty solid, given that it started additional preclinical studies of its NXPOO2 drug candidate to increase its value. 
The company has a unique operating model where its main objective is to improve "old" forms of medications already in use and have been proven to be safe.
Nuformix's approach to drug development minimises its overall costs, which is why a patent award for its NXPOO2 would be a significant achievement, given that all they are doing is improving existing medications. 
The company's shares could rally much higher if it receives a US patent in future. In the meantime, I will be monitoring the shares to see if they will keep trading above the support level shown below.
Nuformix share price.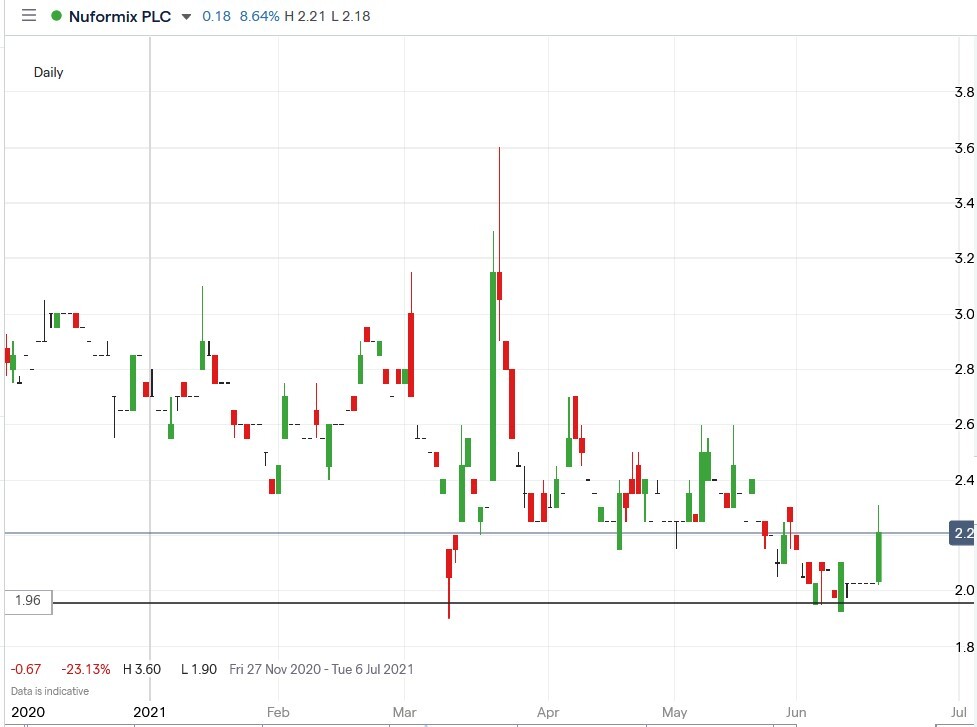 Nuformix shares surged 14.36% to trade at 2.31p, rising from Thursday's closing price of 2.02p.
Should You Invest in Nuformix Shares?
One of the most frequently asked questions we receive is, "what stocks are best to buy right now?" It's a wide-ranging question, but one that we have answered… Our AskTraders stock analysts regularly review the market and compile a list of which companies you should be adding to your portfolio, including short and longer-term positions. Here are the best stocks to buy right now