Key points:
Ocado shares jumped 27% Tuesday
The company announced a partnership with Lotte Shopping
Lotte is a large South Korean business
Ocado (LON: OCDO) shares surged Tuesday morning after it announced it has signed a partnership with Lotte Shopping to help develop the Korean retail firm's online business in South Korea with the Ocado Smart Platform.

Ocado shares are currently up 27% on the news, trading around the 600p mark.
The deal will see Ocado and Lotte develop a network of customer fulfilment centres across South Korea, powered by the Ocado Smart Platform, while Ocado's in-store fulfilment solution will also be launched across Lotte's stores, of which there are more than 1,000 nationwide.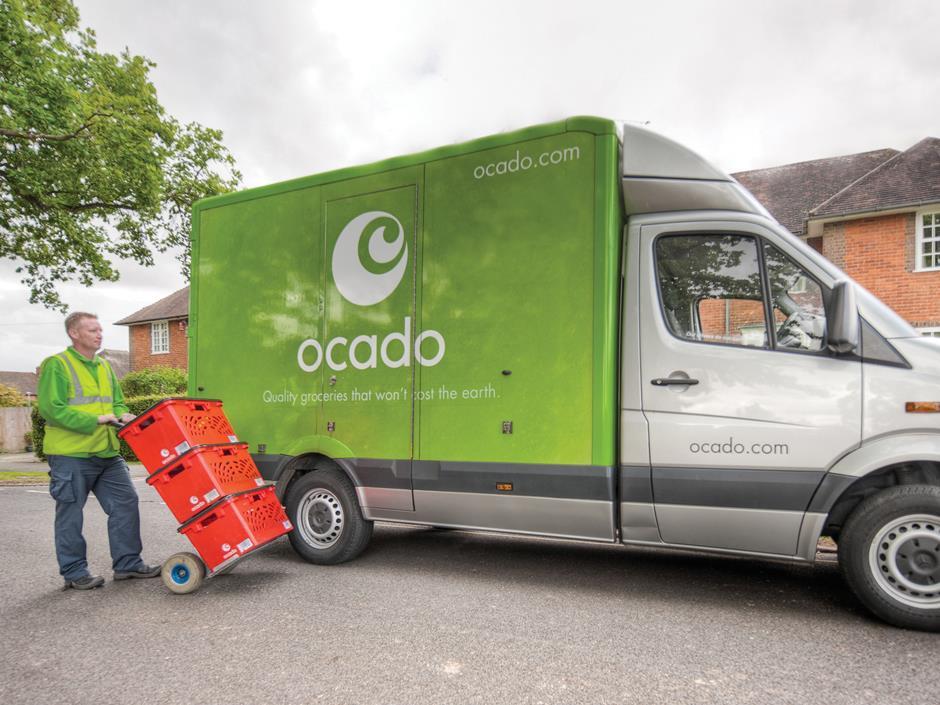 Also Read: How To Rejuvenate Your Investment Portfolio
Lotte will pay Ocado Solutions fees upfront and during the development phase of the partnership. There will then be ongoing fees linked to sales achieved and installed capacity, while the deal is exclusive to South Korea based on Lotte ordering an agreed schedule of fulfilment centre capacity and meeting mutually agreed targets.
Lotte Group is one of the largest businesses in South Korea, with divisions in hotels, retail, food, and chemicals. The company's most prominent retail affiliate, Lotte Shopping, operates hypermarkets, department stores, supermarkets, and e-commerce in South Korea.
Ocado and Lotte aim to develop six customer fufilment centres by 2028, covering "multiple geographies" and catering to various "online grocery missions," with the first set to go live in 2025. It will also introduce multi-story fulfilment centres for the first time, as well as new technologies.
In addition, the companies plan to implement in-store fulfilment in 2024.
"South Korea is among the most developed and dynamic markets for grocery ecommerce in the world. Lotte is a powerhouse grocery player in the market, with deep connections to its customers and the ambition to dominate the ecommerce channel in grocery. We can't wait to introduce a game-changing proposition to Korean shoppers with Lotte," commented Luke Jensen, CEO of Ocado Solutions. "This partnership also gives Ocado another important foothold in Asia Pacific as we target further growth across the region."