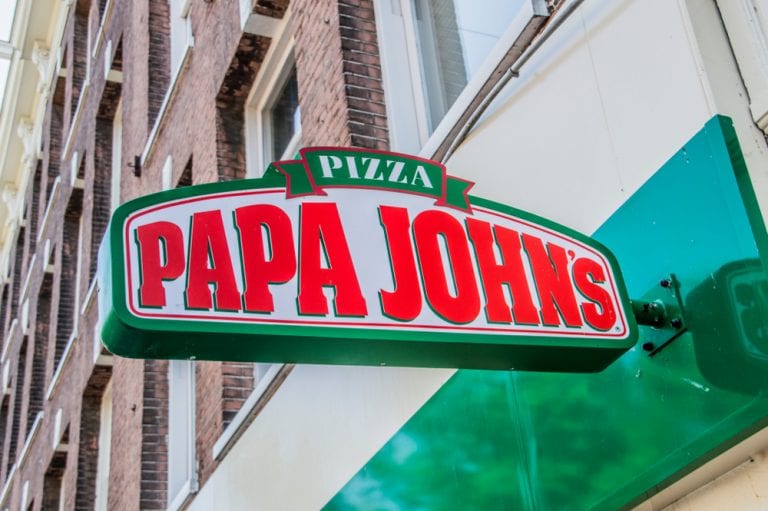 Papa John's (NASDAQ: PZZA) share price is edging slightly higher after the announcement that it will expand into Germany in partnership with its franchise partner PJ Western Group.

The company plans to open 250 restaurants in the German market over the next seven years, with PJ Western Group, one of Papa John's largest global franchisees opening the first seven Papa John's in Magdeburg and Leipzig. They also plan to open another six stores in Halle and Merseburg by the end of the summer.
In May 2019, PJ Germany, together with PJ Western, acquired 13 existing pizza restaurant locations with plans to convert each site into a Papa John's restaurant. However, the project was initially postponed due to the COVID-19 global pandemic.
"This expansion into Germany follows a record year of sales and growth that has positioned Papa John's to further accelerate development in international markets. We are excited to expand our partnership with PJ Western," said Jack Swaysland, Chief Operating Officer, International at Papa John's.
Papa John's share price is up 0.84% at $105.33 following the news. For the year to date, it is up 23.92%.
Should You Invest in Papa John's Shares?
One of the most frequently asked questions we receive is, "what stocks are best to buy right now?" It's a wide-ranging question, but one that we have answered… Our AskTraders stock analysts regularly review the market and compile a list of which companies you should be adding to your portfolio, including short and longer-term positions. Here are the best stocks to buy right now