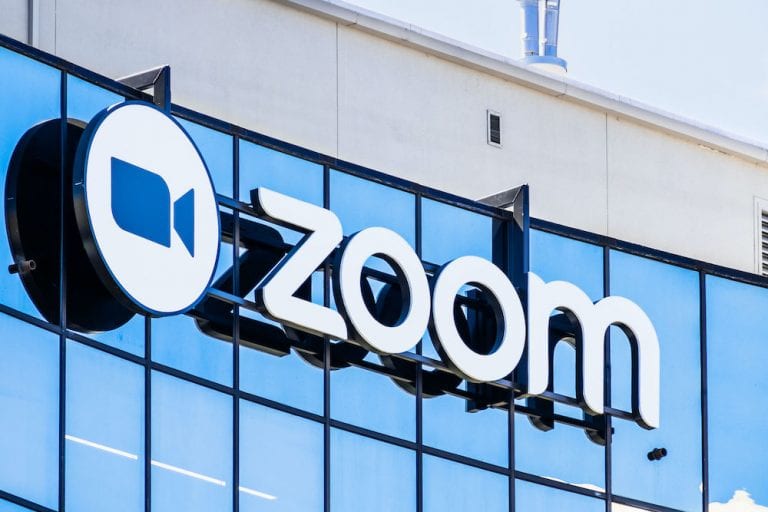 Zoom Video Communications (NASDAQ: ZM) announced on Tuesday that it has signed a definitive agreement to acquire Karlsruhe Information Technology Solutions – Kites GmbH.

Kites GmbH, a start-up dedicated to developing real-time Machine Translation solutions, was founded in 2015 and has academic roots with Karlsruhe Institute of Technology, where co-founders Dr Alex Waibel and Dr Sebastian Stüker are faculty members.
Zoom said Kites' team of research scientists will help Zoom's engineering team advance the field of Machine Translation to improve meeting productivity and efficiency by providing multi-language translation capabilities for Zoom users.
"We are continuously looking for new ways to deliver happiness to our users and improve meeting productivity, and MT solutions will be key in enhancing our platform for Zoom customers across the globe," said Velchamy Sankarlingam, President of Product and Engineering at Zoom.
"With our aligned missions to make collaboration frictionless – regardless of language, geographic location, or other barriers – we are confident Kites' impressive team will fit right in with Zoom," added Sankarlingam.
Zoom's share price is up just 0.04% on Tuesday at $389.
Should you invest in Zoom shares?
Tech stocks offer some of the best growth potential, but time and time again, traders and investors ask us "what are the best tech stocks to buy?" You've probably seen shares of companies such as Amazon and Netflix achieve monumental rises in the past few years, but there are still several tech stocks with room for significant gains. Here is our analysts view on the best tech stocks to buy right now