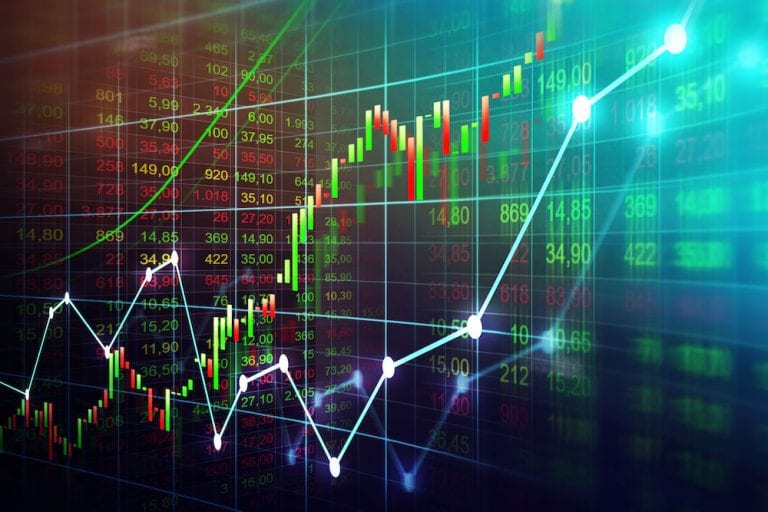 Parity Group (LON: PTY) shares have fallen after the company said its trading in the first half of the year has been impacted by underinvestment in the core recruitment solutions business.

The professional services firm also said that the failure to develop a sustainable and scalable consulting business also affected its trading.
As a result, Parity is revising its outlook for FY 2021 and will focus investment in the near term on restoring capability and capacity in its core recruitment solutions business. The group now expects revenue to be in the region of £47.6m, net fee income to be £4.1m and adjusted EBITDA to be a loss of £100k, with a loss before tax of £750k.
During 2020 and the pandemic lockdown, Parity said it benefited from recurring contract recruitment revenues, mainly from the public sector. This, combined with a cost reduction programme, has allowed the company to benefit from a short-term reduction in losses and increased profitability.
However, the reopening has exposed the underinvestment in the core recruitment solutions business, leaving Parity unable to take advantage of the rising opportunities and vulnerable to a decline in its contractor workforce as they sought fresh opportunities.
Mark Braund, Executive Chairman, said: "Parity is returning the focus of the business to what it does best; providing quality and innovative recruitment solutions to meet the growing demand for highly skilled resources in the data and change management sectors of the market.
"The quality of Parity's brand, the simplicity of our focus and the passion with which our colleagues are addressing this opportunity, positions the Company well to recover both the value and performance of the business."
The company's shares have fallen over 15.8% to 7.45p following the update.
Should You Invest in Parity Group Shares?
One of the most frequently asked questions we receive is, "what stocks are best to buy right now?" It's a wide-ranging question, but one that we have answered… Our AskTraders stock analysts regularly review the market and compile a list of which companies you should be adding to your portfolio, including short and longer-term positions. Here are the best stocks to buy right now