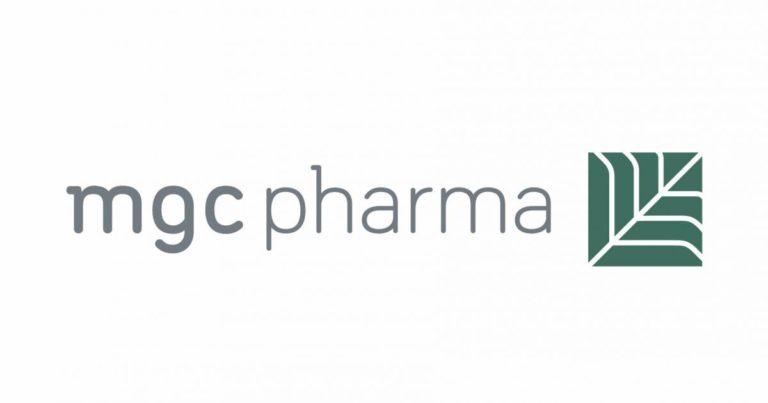 Shares of MGC Pharma (LON: MXC) have surged on Thursday after it signed a binding US Market Supply and Distribution Agreement with US company AMC Holdings Inc.

The initial three-year deal has minimum orders of $24 million for MGC products, including CannEpil, CogniCann and CimetrA.
This is MGC Pharma's first USA supply agreement dedicated to taking its phytocannabinoid products into the world's largest healthcare market.
There will be a $3 million order for the products for Year one, which will be placed 5 days from the grant of a National Clinical Trial Number. The additional $21m of orders will be made over years two and three.
AMC was founded by US Healthcare and ex-Federal Government legislative and regulatory executives as a vehicle for the import and distribution of specialist phytomedicines into key US markets. In addition, AMC is seeking to expand the research and growth of phytomedicines in the USA.
AMC will apply for US regulatory approvals for all of the products they intend to distribute, including import licenses, as well as undertaking clinical trials in the US. Both AMC and MGC will first seek approval to distribute and issue CannEpil to patients via Florida's Early Access Scheme.
Roby Zomer, Co-founder and Managing Director of MGC Pharma, commented: "This is an important milestone agreement for MGC Pharma, as it provides MGC access to the largest healthcare market in the world. We look forward to working with our new partners at AMC and utilising their expertise and network to widen patient access to MGC's phytomedicine products.
"This Agreement provides MGC Pharma with a pipeline for strong revenue streams over the next three years, with the possibility of larger revenues to follow, and the opportunity to be at the forefront of phytomedicines in the USA."
MGC'ss share price has surged 56% to 3.24p following the news.
Should You Invest in MGC Pharma Shares?
One of the most frequently asked questions we receive is, "what stocks are best to buy right now?" It's a wide-ranging question, but one that we have answered… Our AskTraders stock analysts regularly review the market and compile a list of which companies you should be adding to your portfolio, including short and longer-term positions. Here are the best stocks to buy right now