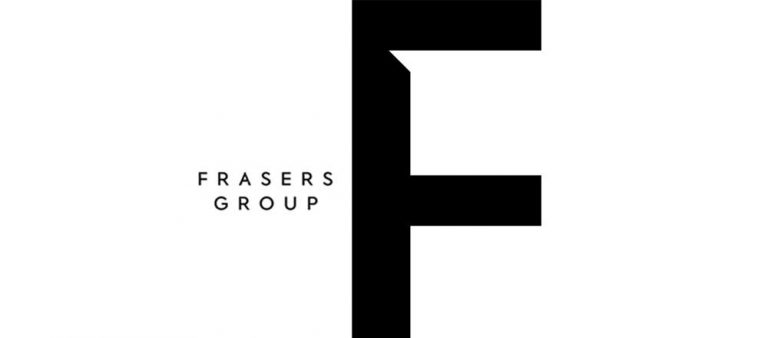 After unveiling the new pay structure for incoming CEO Michael Murray, shares of Frasers Group PLC (LON: FRAS), formerly known as Sports Direct, edged higher.

Murray is set to earn up to £100 million if the retail company's share price hits the 1500p level and stays above the level for 30 consecutive days by 7 October 2025.
Mike Ashley, the current CEO, is set to hand over the reins to Murray, who is engaged to his daughter in May 2022.
Investors appreciated the incentive plan, which could see Murray earn a mere £1 million annual salary, an amount that could be lower if the company's remuneration committee claws back some of the shares awarded to the CEO before the vesting period.
Frasers Group also announced that it would take up over two floors of retail space in a Scottish shopping centre due to its commitment to the brick-and-mortar retail shopping model.
The company said that it would bring a "vibrant collection of men's, women's and junior luxury designer clothing, footwear, and accessories from some of the world's most coveted brands in fashion".
Frasers Group also said that it would introduce Flannels to the store as it looks to provide "an unrivalled shopping experience to customers with the opening of new, vibrant and elevated stores across the UK."
Flannels have over 40 stores in the UK and will be a great addition to the company's stores.
Frasers Group share price.
Frasers Group shares edged 1.97% higher to trade at 665.85p, rising from Wednesday's closing price of 653p.
Should You Invest in Frasers Group Shares?
One of the most frequently asked questions we receive is, "what stocks are best to buy right now?" It's a wide-ranging question, but one that we have answered… Our AskTraders stock analysts regularly review the market and compile a list of which companies you should be adding to your portfolio, including short and longer-term positions. Here are the best stocks to buy right now