Key points:
Paysafe reported earnings before the bell Wednesday
Shares tumbled premarket
The company topped earnings and revenue estimates
However, it cut full-year guidance
Shares of Paysafe (NYSE: PSFE) are down more than 12% premarket Wednesday after the company reported second-quarter earnings before the bell, topping earnings and revenue expectations but cutting full-year guidance.

The company posted earnings per share of $0.05, topping expectations of $0.02 per share, but it was below the $0.09 reported during the same period last year. Revenue came in at $378.9 million, above the $375.01 consensus estimate, but decreasing 1% year-over-year.
Total Payment Volume of $33.4 billion increased by 3%.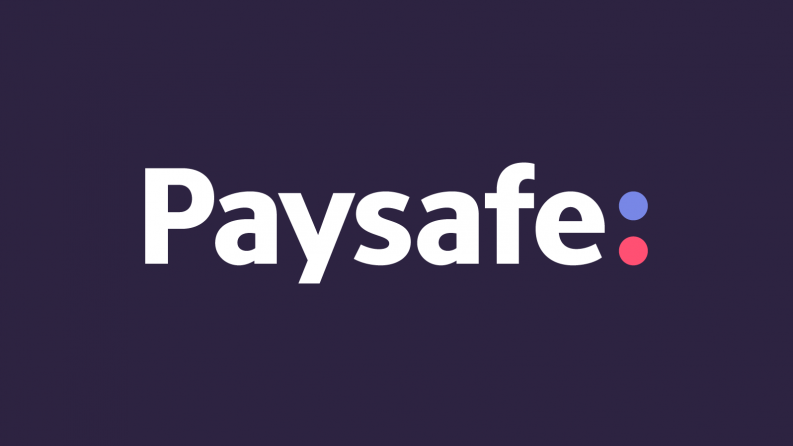 How To Trade Stocks During A Recession
Bruce Lowthers, CEO of Paysafe, commented: "Through the first half of the year, Paysafe has delivered financial results in line with our overall expectations, marked by double-digit growth in the US SMB market. I remain very excited to be at the helm of Paysafe as we drive transformational change to unlock our full growth potential with a laser focus on accelerating sales, innovative product delivery and operating at speed."
While earnings and revenue topped estimates, it was guidance that disappointed investors with full-year 2022 expectations cut. The company now expects 2022 revenue to be between $1.47 billion and $1.49 billion, below the previous expectations of between $1.53 billion and $1.58 billion. In addition, adjusted EBITDA for the year is now seen at between $400 million and $415 million, down from the previous guidance of $440 million to $460 million.
Furthermore, Paysafe expects third-quarter revenue to be between $350 and $365 million, with adjusted EBITDA for the period between $90 million and $95 million.
"While strong execution has enabled us to absorb headwinds from foreign exchange rates and a soft European gambling market, at this time we believe it is prudent to adjust our outlook to reflect the current macroeconomic environment," added Lowthers.