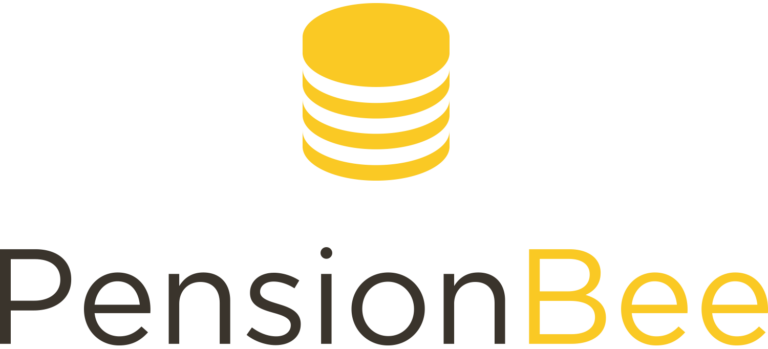 Online pension plan firm PensionBee has set its offer price at 165p, valuing the company at £365 million ahead of its IPO in London.

The London-based company said it will join the high growth segment of the main market of the London Stock Exchange when it lists this month.
The offer comprises 36.1 million shares, including 33.33 million new shares to be issued, raising gross proceeds of approximately £55 million along with over 2.8 million existing shares, equating to a total offer size of £59.6 million, representing 16.34% of PensionBee's issued share capital.
"We are delighted with the strong support that we have received from institutional investors and our customers, who understand the importance of our vision, to simplify pensions so that everyone can look forward to a happy retirement," said Romi Savova, Chief Executive Officer of PensionBee.
"Our achievement is testament to our excellent track record and the strength of the opportunity that lies ahead for PensionBee. Being a publicly-traded company will enable us to further develop our customer-focused proposition and to extend our reach to millions of consumers across the UK, whilst continuing to use our voice to make positive changes in the pensions industry," added Savova.
In a prospectus filed on the 12th of April, PensionBee revealed its assets under administration grew 123% year over year to £1.7 billion, while over 12,000 customers had registered to take part in the IPO at that time.
The company said its shares are expected to commence trading on the London Stock Exchange on the 26th of April.
Should You Invest in PensionBee Shares When They List On The LSE?
One of the most frequently asked questions we receive is, "what stocks are best to buy right now?" It's a wide-ranging question, but one that we have answered… Our AskTraders stock analysts regularly review the market and compile a list of which companies you should be adding to your portfolio, including short and longer-term positions. Here are the best stocks to buy right now