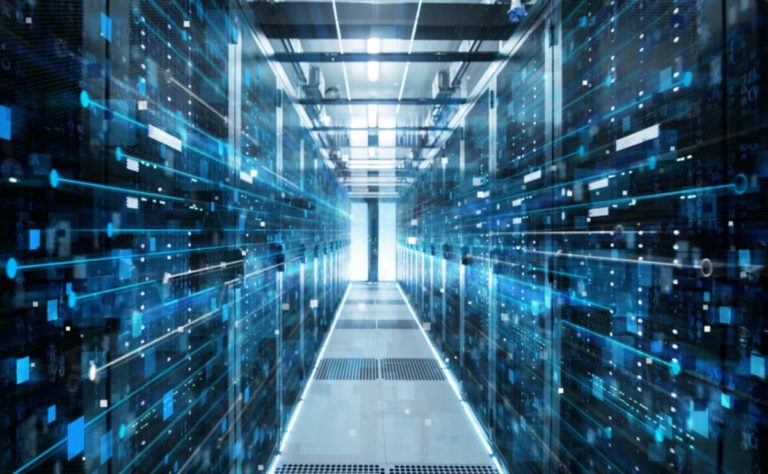 Powerbridge Technologies (NASDAQ: PBTS) stock is up over 43% premarket after it announced it will be expanding its blockchain business to engage in cryptocurrency mining.

The China-based company, which is primarily engaged in providing SaaS solutions and blockchain applications, said it plans to "invest and engage in the cryptocurrency mining for Bitcoin (BTC) and Ethereum (ETH) with planned operations globally."
Powerbridge has put together a team of "industry veterans" in cryptocurrency and technology to support its digital asset business development and growth.
"We are optimistic about the positive outlook of the cryptocurrency market. Our initiative to engage in crypto mining is an important part of our overall blockchain strategy," said Stewart Lor, President and CFO of Powerbridge.
"We strive to continually build a clean energy based BTC and ETH mining network globally. We believe our crypto mining business will generate valuable digital assets that help accelerate the company's growth," added Lor.
Powerbridge's share price is currently trading at $1.82, up 43.31% from Wednesday's close.
Should you invest in Powerbridge Technologies shares?
Tech stocks offer some of the best growth potential, but time and time again, traders and investors ask us "what are the best tech stocks to buy?" You've probably seen shares of companies such as Amazon and Netflix achieve monumental rises in the past few years, but there are still several tech stocks with room for significant gains. Here is our analysts view on the best tech stocks to buy right now