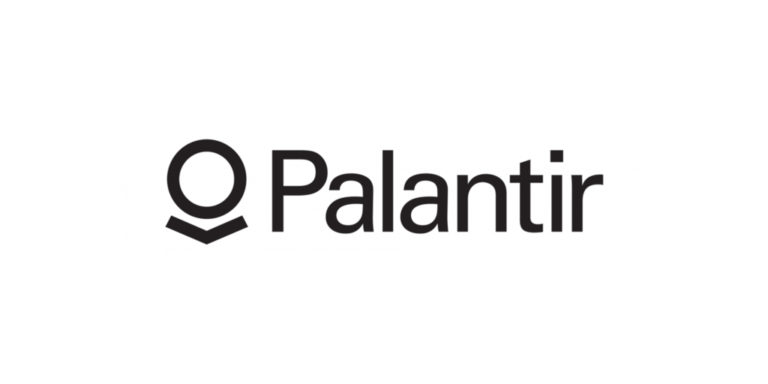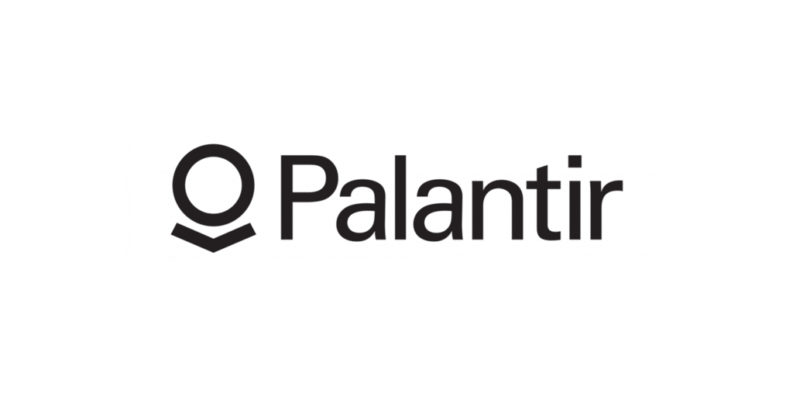 Palantir Technologies (NYSE: PLTR) shares are up over 9% premarket on Thursday after announcing its financial results for the second quarter.

The company's Q2 highlights include total revenue growing 49% year-over-year to $376 million and US commercial revenue growing 90% year-over-year. Additionally, the company closed 62 deals of $1m or more, of which 30 deals were $5m or more, and 21 deals were $10m or more.
The firm also added 20 new customers in the second quarter, with total customers up 13% quarter-over-quarter.
Adjusted Earnings Per Share matched the Wall Street consensus at $0.04 per share, with the company anticipating free cash flow over $300m for the entire year of 2021.
The first half of 2021 shows total revenue growing 49% year-over-year to $717m, adding a free cash flow of $201m.
Third-quarter guidance includes expected revenue of $385m and annual revenue growth of 30% or greater for 2021 through 2025.
Palantir's financial results caused its share price to climb 9.13% to $24.39 premarket.
Should you invest in Palantir shares?
Tech stocks offer some of the best growth potential, but time and time again, traders and investors ask us "what are the best tech stocks to buy?" You've probably seen shares of companies such as Amazon and Netflix achieve monumental rises in the past few years, but there are still several tech stocks with room for significant gains. Here is our analysts view on the best tech stocks to buy right now