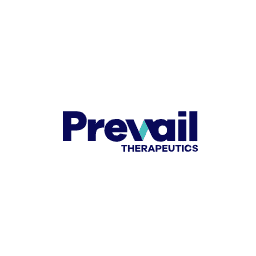 Shares of biotechnology company Prevail Therapeutics (NASDAQ: PRVL) are rallying on Tuesday after Eli Lilly (NYSE: LLY) announced it will acquire the company in a deal totalling approximately $1.04 billion. 

Lilly will pay $22.50 per share at closing, plus one non-tradable contingent value right (CVR) worth up to $4.00 per share in cash or $160 million in total, taking the full price to $26.50 per share. 
The CVR is payable once the first regulatory approval for commercial sale of a Prevail product in either the United States, Japan, United Kingdom, Germany, France, Italy or Spain is completed.
Prevail is primarily a gene therapy company with a pipeline that includes PR004 for patients with specific synucleinopathies, as well as potential gene therapies for Alzheimer's disease, Parkinson's disease, amyotrophic lateral sclerosis (ALS), and other neurodegenerative disorders.
The deal will see Lilly extend its research efforts through the creation of a gene therapy program that will be anchored by Prevail's portfolio of clinical-stage and preclinical neuroscience assets.
"The acquisition of Prevail will bring critical technology and highly skilled teams to complement our existing expertise at Lilly, as we build a new gene therapy program anchored by well-researched assets," said Mark Mintun, Vice President of pain and neurodegeneration research at Lilly.
The transaction is expected to be completed in the first quarter of 2021.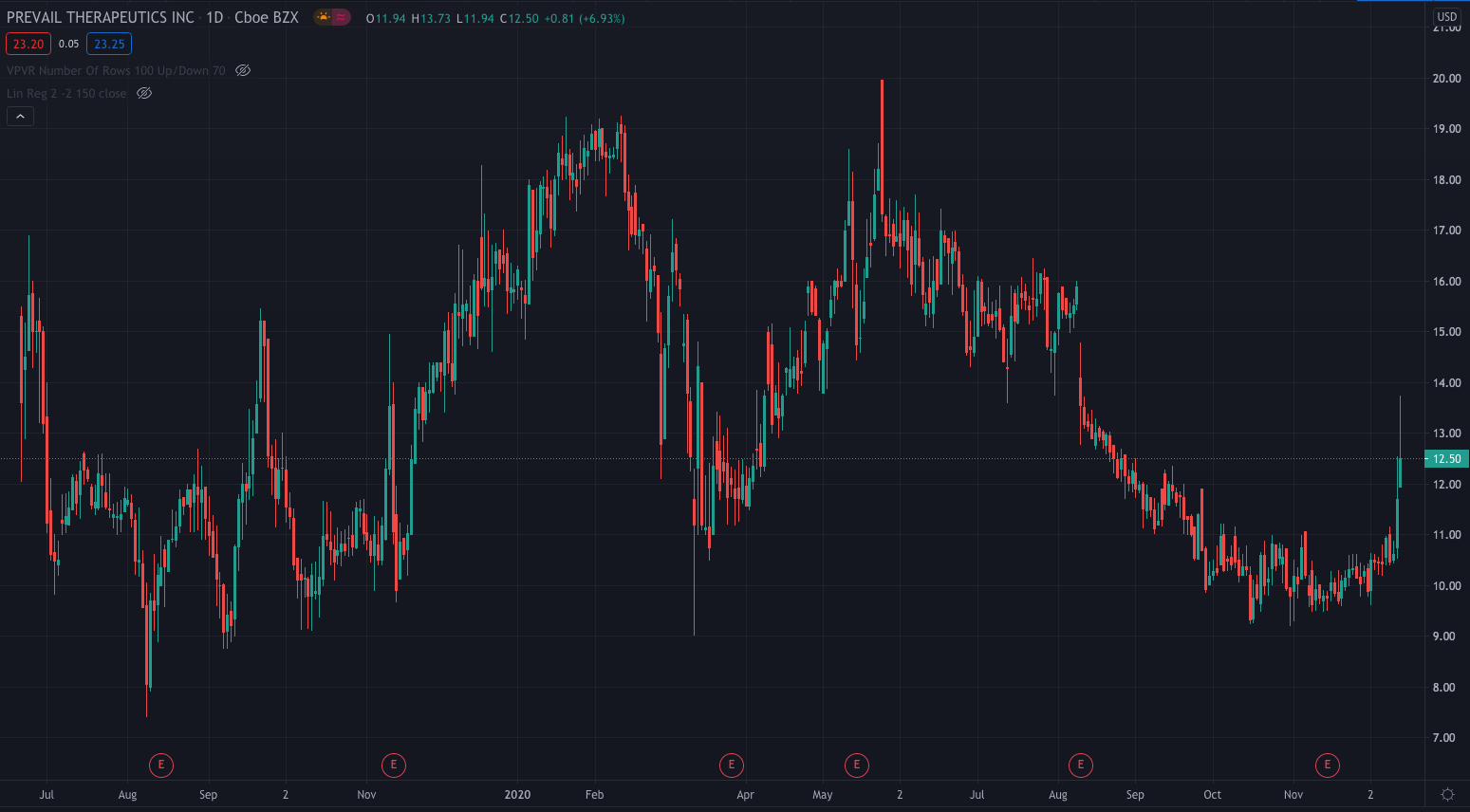 Prevail's stock price skyrocketed after the announcement and is currently trading 87.12% higher premarket at $23.29, an all-time high for its shares. Eli Lilly shares are up 2.37% ahead of the US opening bell, at $161.65.
PEOPLE WHO READ THIS ALSO VIEWED: