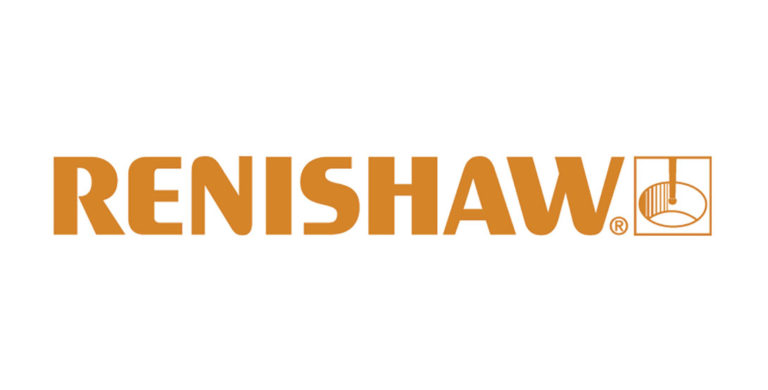 Renishaw (LON: RSW) shares are edging higher on Wednesday after the company unanimously decided to conclude a formal sale process and upgraded its 2021 guidance.

The company said it reviewed several sale proposals with its advisers and concluded that none would meet the "board's objectives of delivering an outcome that satisfactorily met the interests of all stakeholders."
Executive Chairman Sir David McMurtry and non-executive deputy chairman John Deer, who are also founders of the firm, confirmed they remained committed to the company and have no intention of selling their shares on the market for the foreseeable future.
The company was initially put up for sale in March after the founders said they wanted to sell their 53% stake.
McMurtry and Deer commented: "Whilst the formal sale process did not result in a new owner for Renishaw, we are satisfied that it ensured a thorough and rigorous process that enabled us to evaluate a wide range of potential buyers.
"We remain fully committed to Renishaw and have indicated to the Board that we have no intention of selling our shares on the market for the foreseeable future."
Within the same statement, the London-listed company also upgraded its 2021 forecast, stating that it has seen a strong trading performance in the final quarter of the financial year ended 30 June 2021 and finished the year with a record order book.
Therefore, it now expects revenue for the year to be in the range of £562m to £567m and adjusted pre-tax to be between £116m to £121m.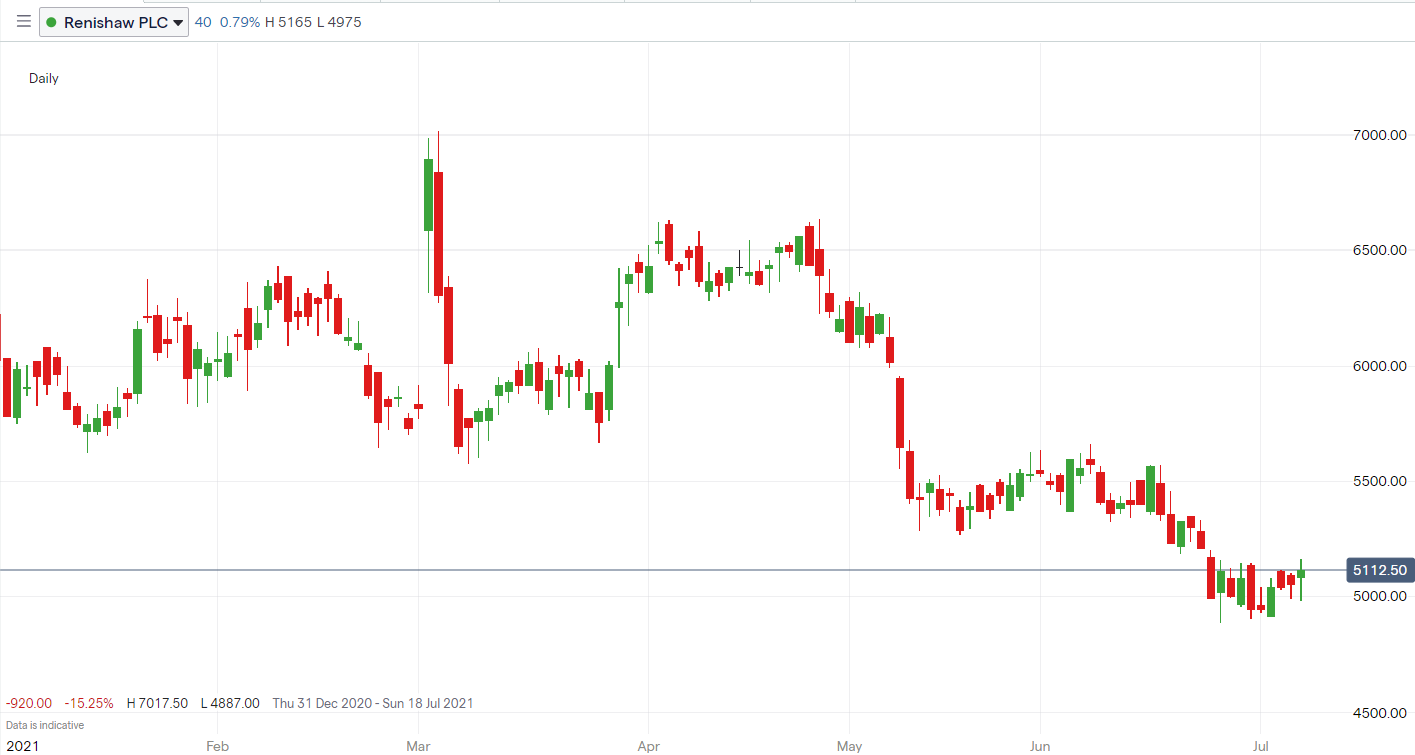 Renishaw's share price is currently trading at 5,115p, up 0.79%.
Should You Invest in Renishaw Shares?
One of the most frequently asked questions we receive is, "what stocks are best to buy right now?" It's a wide-ranging question, but one that we have answered… Our AskTraders stock analysts regularly review the market and compile a list of which companies you should be adding to your portfolio, including short and longer-term positions. Here are the best stocks to buy right now