Key points:
Rivian to recall nearly all of the 13,000 vehicles delivered
The company found issues with the fastner
Rivian shares are down 9% premarket Monday
Shares of Rivian (NASDAQ: RIVN) are down Monday after the electric vehicle company informed customers on Friday that it is recalling nearly all of the 13,000 vehicles it has delivered so far due to a loose fastener.

In the news first reported by Bloomberg, the automotive firm was said to have discovered that the fastener, which connects the front upper control arm and steering knuckle, might not have been sufficiently torqued on a small percentage of vehicles. As a result, it was revealed that some cars may experience loose and vibrating tires, wheel tilt and loss of steering control.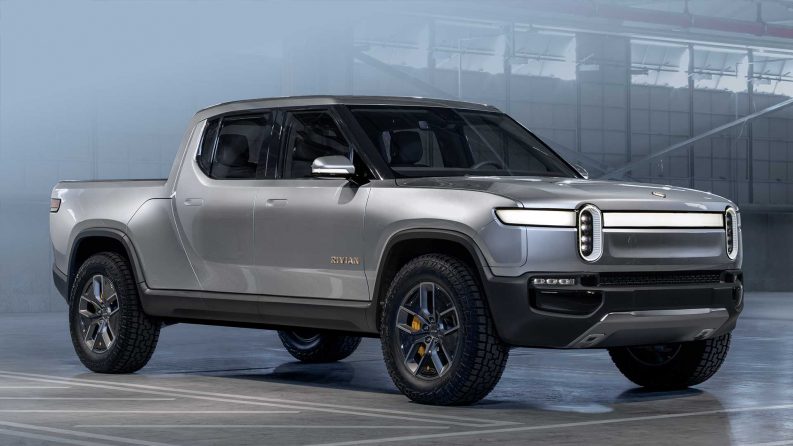 Also Read: The Best Electric Car Stocks to Buy
The electric vehicle maker has produced 14,317 vehicles this year. In its third-quarter update, the company said it produced 7,363 vehicles, delivering 6,584, and was on track to deliver 25,000 vehicles this year.
Rivian became aware of seven reports relating to the issue and sent an email to customers on Friday evening. No injuries were reported due to this defect.
In a statement, Rivian said: "The safety of our customers will always be our top priority, and we are committed to fixing this issue on any affected vehicles as quickly as possible."
"We will make any necessary adjustments free of charge at one of our service centers," the electric vehicle firm added.
According to the company, the necessary action may be taken in as little as 30 days with client cooperation and requires just a few minutes to repair.
Shares of Rivian fell 9.54% premarket on Monday, adding to its 68% decline so far in 2022.