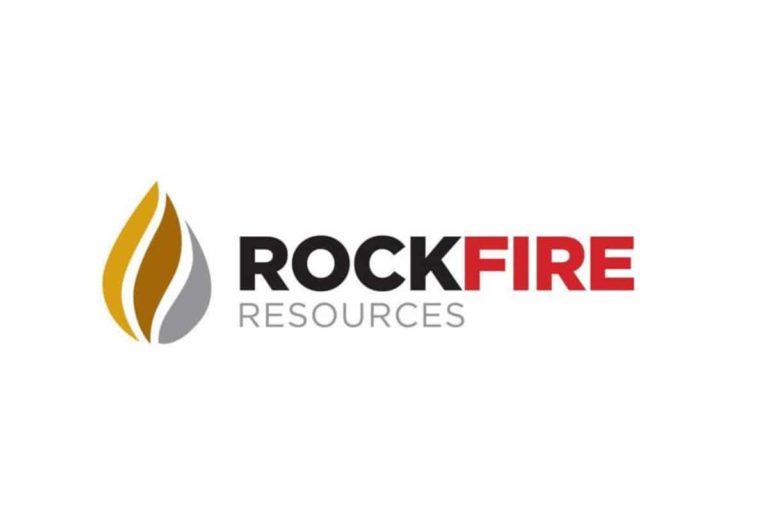 Rockfire Resources (LON: ROCK) shares have fallen on Monday after the company said it has raised £1 million through a placing of 125 million new shares.

The company made the placing with an institutional investor, pricing the shares at 0.8p each.
The news has seen Rockfire's share price fall 12.2% to 0.9p, putting them down 2.7% for the year.
The gold and base metal exploration company's CEO, David Price, said the funds will be used to facilitate the expansion and acceleration of its drilling programme.
"The additional capital from this Placing will enable sustained drilling at our Copperhead and Copper Dome porphyry projects in Queensland and provides the company with opportunity to expand our exploration at either or both projects, as required.
"Our planned, inaugural drilling at Copperhead continues to advance, with all drill pads now complete. Sufficient water for drilling has been sourced and a drilling contract has now been signed for an imminent start to drilling," added Price.
Should You Invest in Rockfire Resources Shares?
After a fall from the $2,000 level, could gold be set for another run higher? If you're a gold investor, you won't want to miss out on these stocks… Discover which companies our analysts are focusing their attention on for the coming months. If gold does move back to $2,000, these investments could see significant gains