Shares of Rolls-Royce PLC (LON: RR.) are trading over 25% higher today to total weekly gains to more than 100%.
According to Susannah Streeter, senior investment analyst at Hargreaves Lansdown, investors are on a "bargain hunt".
"There is an appetite for investors to pick up what they perceive as bargains. Investors think there will be a light at the end of the tunnel and a return to global growth at some point," she told Evening Standard.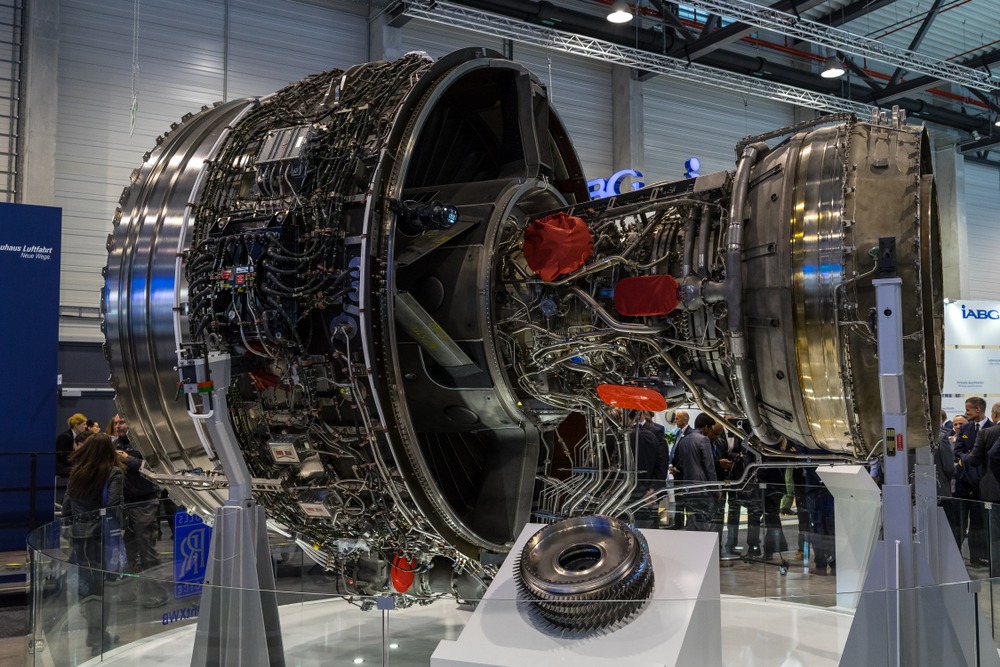 Streeter outlined these top ten bought stocks via HL last week: BP, Rolls Royce, Shell, BA owner IAG, Eurasia Mining, Supply@ME Capital, BT, Apple, GlaxoSmithKline and the Bahamas Petroleum Company.
Two days ago, Rolls-Royce share price rose over 10% after the company said it won a contract to deliver a 29 MW gas-based power plant for the liquefied natural gas (LNG) terminal in India.
While no financial details were disclosed, Rolls-Royce said that the new plant will be powered by three 9.6 MW gensets, based on the 20-cylinder Rolls-Royce Bergen B35:40 gas engines. These generating sets are produced by the firm's unit Bergen Engines in Norway.
Fundamental news as this one provided support for embattled shares of the engine-marker giant. Rolls-Royce stock price fell around 85% since the beginning of the year to print a 17-year low below the 100p mark.
"RR [Rolls-Royce] is set to post record gains for this week as investors are buying the stock as it is way too cheap, Naeem Aslam, chief market analyst at AvaTrade, told Yahoo! Finance.
Chris Beauchamp, the chief market analyst at IG, also suggests that certain stocks are simply too cheap.
"I think we are seeing a pile-in to beaten-down sectors as risk appetite recovers, short-term money looking for a quick rebound.
It's partly just a short-term rebound as they've been so beaten down, but I think hints about a rescue package for US airlines have lifted the sector here, and also Rolls has been given a boost thanks to talk about British-made small nuclear reactors," Beauchamp said.
Rolls-Royce share price now trades at 227.40p.
PEOPLE WHO READ THIS ALSO VIEWED: