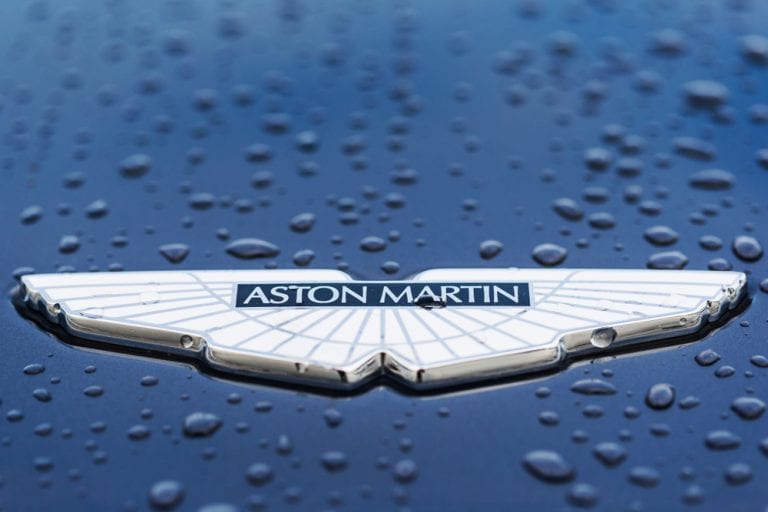 Shares of Aston Martin Lagonda Global Holdings PLC (LON: AML) soared more than 15% in just two days after its Formula 1 team announced the signing of the four-time world champion Sebastian Vettel.

The German driver has signed from Ferrari after he couldn't agree on the extension with the Italian powerhouse. His new deal with Racing Point, the current name of the F1 team, is for 2021 and beyond, according to the official announcement. Media is speculating that Vettel signed a three-year deal.
"The energy and commitment of Lawrence to the sport is inspiring and I believe we can build something very special together," said Vettel, who will replace Mexican driver Sergio Perez.
"I still have so much love for Formula 1 and my only motivation is to race at the front of the grid. To do so with Aston Martin will be a huge privilege."
The Aston Martin name is set to enter the F1 championship next year after both the Canadian billionaire Lawrence Stroll acquired a controlling stake in both Racing Point F1 team and Aston Martin
"Sebastian is a proven champion and brings a winning mentality that matches our own ambitions for the future as Aston Martin F1 Team," Team principal Otmar Szafnauer said.
Lewis Hamilton, who is trying this year to win his sixth world championship, applauded the move.
"That team has new ownership, has already taken a huge step forward in its performance and it can continue to grow," he said. "I think it's really – maybe I'm biased – but I believe that experience counts for a huge amount," said Hamilton at the press conference.
The Vettel announcement came around the same time as the historic car-maker presented a one-off supercar "Victor". Built by Aston's Q division, which builds bespoke cars, "Victor" was reserved in advance by a secret buyer.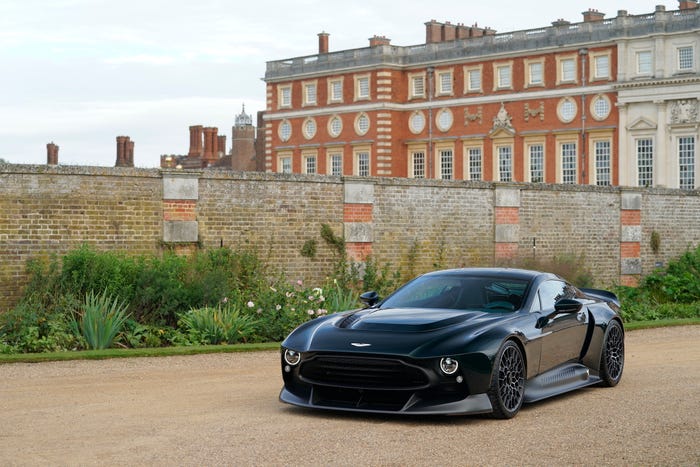 The car is made of a carbon-fiber chassis and body, while a V12 engine produces incredible 836 brake horsepower. The car will enter the history books as it becomes the most powerful manual transmission car developed by Aston Martin ever.
Aston Martin share price soared over 15% in two days after rumours started flying yesterday that Vettel committed to a deal with Racing Point. Shares hit 64p, which is a 3-week high.