Key points:
Michael O'Leary says that the EU will force IAG to divest BA
This could be true, that is what the law actually says
But will a demerger be value additive?
Micheal O'Leary of Ryanair does like to stick his oar in and he's claiming that International Consolidated Airlines (LON: IAG) will have to divest itself of BA, the old British Airways. There are several things that one can say about O'Leary – his love of the sound of his own voice for example – but he is often enough right in his analysis of the airline world. Ryanair wouldn't have succeeded like it has without his knowledge after all.

But while he is often right he's been known to make more than the occasional impish comment just to rile people. So, is he right here, will IAG have to demerge BA?
Quite what the European Union is going to force IAG to do is unknown but on paper, it looks like they could insist upon a demerger. The rules are that if you fly around within the EU – from Paris to Madrid, say – then the airline that does so must be 50% plus one share owned by EU citizens and or residents.
Well, slightly more complex, If you fly Paris Madrid Caracas then you can pick people up from Paris, but if it's only the short-haul hop within the EU then you've got to be EU owned. This all comes under the rubric of "cabotage", who is allowed to do this and who cannot.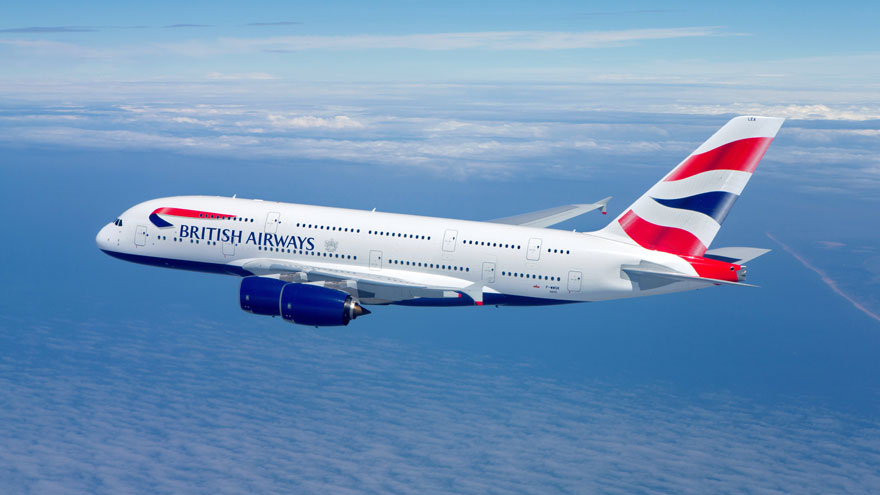 As IAG was built from the merger of BA with Iberia (and other airlines) the shareholder register is still packed with Brits. Who are, of course, now not EU residents or citizens. For the BA routes this doesn't matter too much. For the Iberia and others it matters enormously. So, for Iberia and those others to retain their routes it would be necessary to shed some portion of the British shareholders and increase the portion of IAG owned by EU types.
The simplest way to do this would be to demerge BA back to the British shareholders and leave the EU ones with Iberia and the rest. That's what O'Leary is talking about.
IAG is down 10% today as this subject raises its head but that's more likely to do with other unpleasantness going on. As we've said about IAG before this isn't exactly new news, that a BA demerger might need to happen.
The question becomes though whether this would be value additive to shareholders? Clearly, it would if the EU was going to ban Iberia from EU routes if it doesn't happen but that possibility isn't priced into IAG shares as yet. Would it be value additive from today's price is the big question. And that can be argued either way.
It could be that BA will do better on its own, so a demerger leads to a greater value for shareholders. Of course, that would mean that IAG's current strategy is wrong then. But that can happen, corporations getting it wrong. Or, we might think that IAG has the right strategy in which case a demerger is value subtraction.
In the short term IAG – as with other airlines – is going to be affected by the obvious war risk going on. In that medium-term though this demerger of BA question is going to have a substantial effect – but which way?