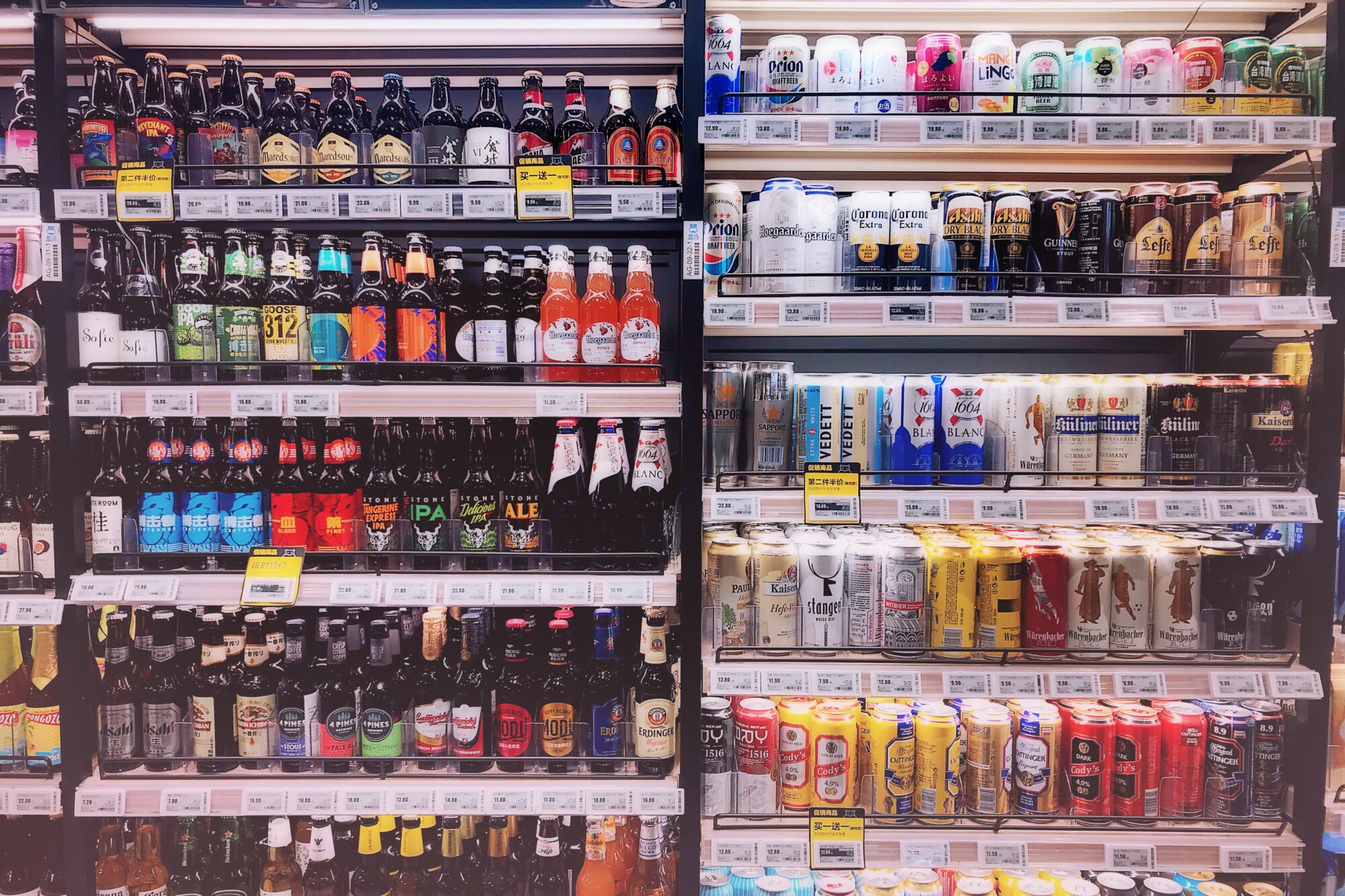 Shares in Sam Adams parent company Boston Beers (NYSE:SAM) surged on Friday after the company posted second-quarter results that exceeded estimates.
Boston Beer reported a second-quarter 2020 net revenue of $452.1 million, which is an increase of $133.7 million or 42% year on year. The company's net income for Q2 was $60.1 million, an increase of $32.3 million or 116% YoY.
Its EPS came in at $4.88, an increase of $2.52 per diluted share compared with the same period last quarter.
The company put the increase down to "increased revenue driven by shipment growth of 39.8%, partially offset by lower gross margins and increases in operating expenses."
After its Q2 results were released, Boston Beer's share price surged over 25% to highs of $834.11. It has closed just below that level at $827.33, or 25.50% higher.
Boston Beers noted that the company felt the impact of the coronavirus pandemic in early March, with there being significantly reduced keg demand and high labour and safety-related costs bein taken on at the firm's breweries.
Its full-year 2020 shipments and depletions growth is estimated to be between 27% and 35% and its full-year 2020 Non-GAAP earnings per diluted share is expected to be $11.70-$12.70.

Source: TipRanks
The company's Chairman and Founder, Jim Koch commented: "As the world continues to grapple with the COVID-19 pandemic, our primary focus continues to be on operating our breweries and our business safely and supporting our partners in the beer industry. Supporting the communities in which we work and live is one of our core values and we are very happy that our Samuel Adams Restaurant Strong Fund has raised $5.4 million thus far to support bar and restaurant workers who are experiencing hardships in the wake of COVID-19."
He went on to say: We achieved depletions growth of 46% in the second quarter, of which 42% is from Boston Beer legacy brands and 4% is from the addition of Dogfish Head brands. I am tremendously thankful for the efforts of our coworkers in achieving our ninth consecutive quarter of double-digit growth, while maintaining a focus on quality and innovation."
According to a TipRanks survey of nine analysts, the median 12-month price target for the stock is $710.11 which represents a 14.27% downside, suggesting that we may see a significant pullback in the stocks price soon.