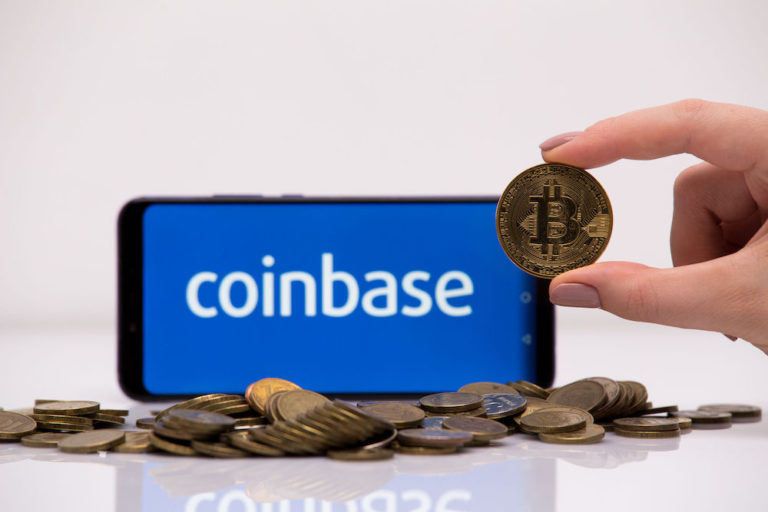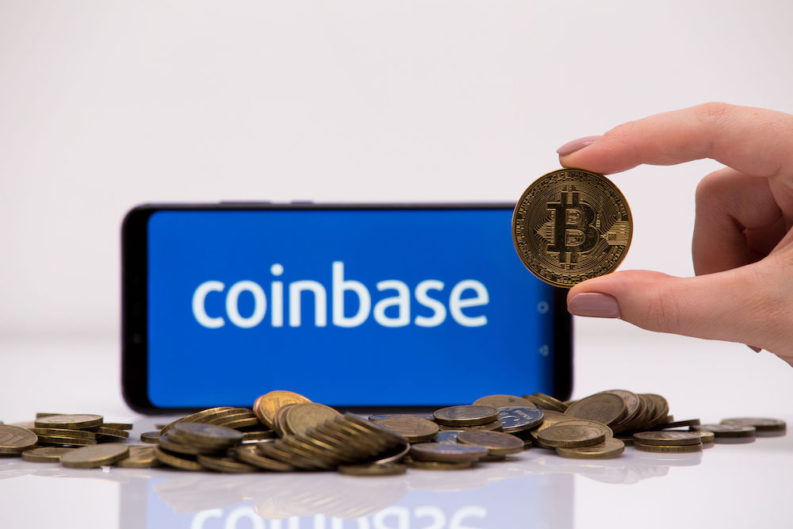 COIN stock dropped a further 6% today after insider selling grips the market
Director Frederick Ehrsam sold a further $6.34M of common stock
Coinbase is one of the largest and most respected platforms for trading digital assets. Alongside the crypto-boom, sites like Coinbase have been thriving on increasing user activity and a seemingly constantly expanding user base. Still a relatively fresh face in the markets, Coinbase has been publically traded for less than a year – following the anticipated company IPO back in May this year. 

Since then, volatility has damned consistent stock growth, and certain macroeconomic factors that have plagued the 2021 trading year haven't helped. What some might see as more alarming, however, is the large amount of insider selling that has been recorded in the last few months. After reaching record highs at the start of November, COIN stock started to plummet as sellers dominated the trend. Currently, Coinbase stock is down just over 20% from its May IPO price of $327.
The market opened with a further bout of selling this morning, with Coinbase director Frederick Ehrsam announcing a further sale of 23.6K shares of common stock on December 23rd at a total transaction amount of $6.34M. This is the latest in a string of insider selling from Ehrsam alongside other prominent names in the company. COIN stock opened with a loss of 6.7% on Tuesday- extending a downtrend in the grips of insider selling. 
Should we be worried about insider selling? Not necessarily. It doesn't always translate to panic in the company, and there can be many ulterior motives for selling stock. However, insider selling can still act as a bearish signal and this is definitely something worth looking out for. 
Should You Invest in Coinbase Shares?
One of the most frequently asked questions we receive is, "what stocks are best to buy right now?" It's a wide-ranging question, but one that we have answered… Our AskTraders stock analysts regularly review the market and compile a list of which companies you should be adding to your portfolio, including short and longer-term positions. Here are the best stocks to buy right now