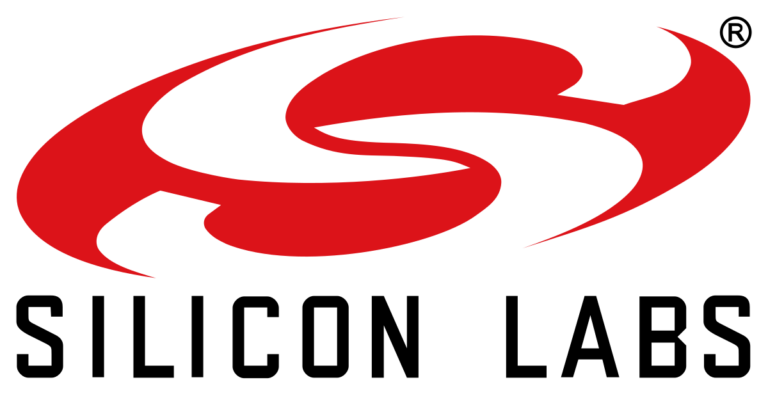 Shares of silicon, software and solutions firm Silicon Laboratories Inc (NASDAQ: SLAB) have jumped on Friday after it was announced that Skyworks (NASDAQ: SWKS) will acquire the Infrastructure & Automotive business of Silicon Labs in an all-cash deal valued at $2.75 billion.

The acquisition encompasses the technology portfolios and related assets of Silicon Labs' power/isolation, timing and broadcast product lines, which Skyworks believes is highly complementary to its connectivity portfolio.
Shares of Silicon Labs are currently trading 10.22% higher at $159.44 while Skyworks shares have risen 4.73% to $192.09.
"The acquisition will accelerate Skyworks' expansion into the industry's most important growth segments, including electric and hybrid vehicles, industrial and motor control, power supply, 5G wireless infrastructure, optical data communication, data center, automotive, smart home and several other applications," the company said in a statement.
Skyworks believe it will be uniquely positioned to address a combined market opportunity approaching $20 billion annually.
Silicon Labs senior vice president and general manager of the Infrastructure & Automotive business, Mark Thompson will join Skyworks as part of the transaction with approximately 350 employees, including senior management, are expected to join Skyworks upon completion of the transaction.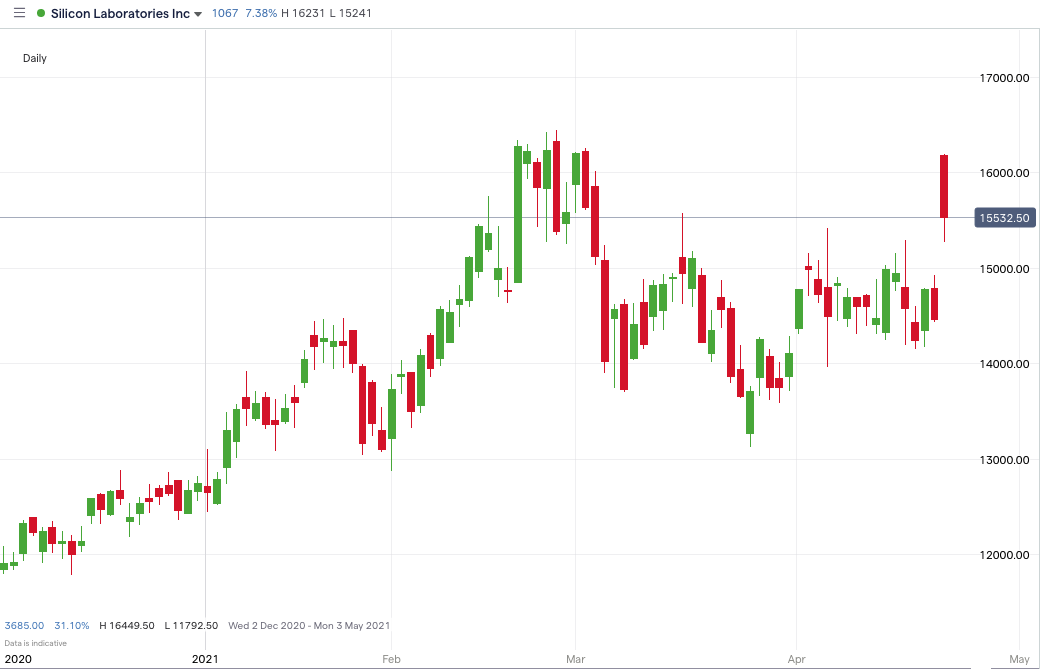 "We are pleased to welcome the Infrastructure & Automotive team to Skyworks when this transaction is completed," said Liam Griffin, President and CEO of Skyworks.
"This acquisition will broadly expand our capabilities across high-growth end markets including automotive, communications and industrial, creating new and highly compelling opportunities for Skyworks."
The transaction is expected to close during Q3 this year with Skyworks funding the deal with a combination of cash on hand and committed debt financing arranged by J.P. Morgan.
Should You Invest in Silicon Laboratories Shares?
One of the most frequently asked questions we receive is, "what stocks are best to buy right now?" It's a wide-ranging question, but one that we have answered… Our AskTraders stock analysts regularly review the market and compile a list of which companies you should be adding to your portfolio, including short and longer-term positions. Here are the best stocks to buy right now