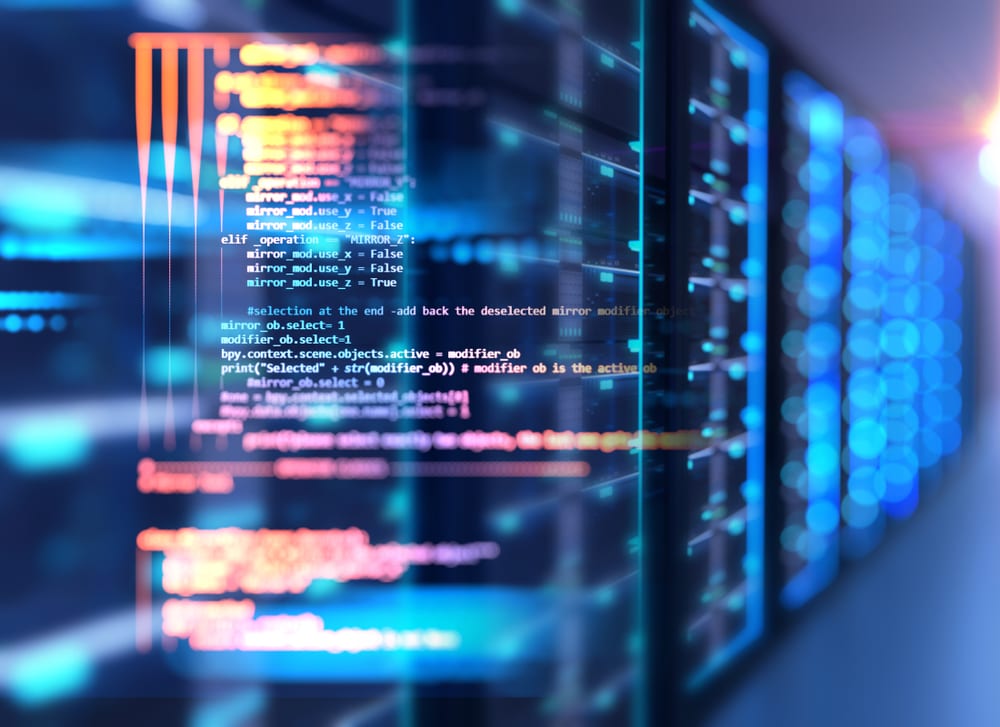 Business Applications and IT services company SilverSun Technologies (NASDAQ:SSNT) has announced that it has acquired Prairie Technology Solutions Group, resulting in SilverSun's share price exploding over 300% higher. 
Prairie Technology Group is a Chicago-based company providing services such as cybersecurity, managed IT services and business continuity and disaster recover for small to medium-sized businesses. 
There were no details regarding the transaction, but SSNT's stock price has reacted extremely favourably and is now trading 419.85% higher at $14.14 per share in premarket trading after yesterdays close at $2.72. The last time the company's share price was at the $14 level was back in May 2012. 
Mark Meller, CEO of SilverSun, stated, "We are pleased to announce this exciting transaction. This acquisition will help us in our plans to expand our MSP business to other regions where we currently have significant numbers of customers from our other technology businesses, including Phoenix, Southern California, the Pacific Northwest, and North Carolina."