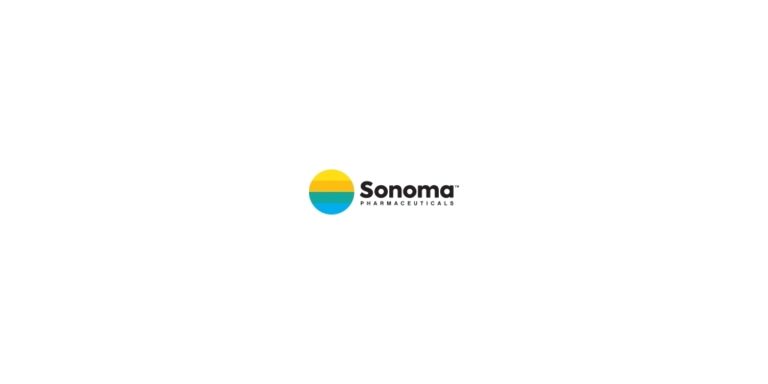 Sonoma Pharmaceuticals (NASDAQ: SNOA) share price has jumped premarket on Thursday after it revealed the launch of two new dental products.

OroGenix Oral Hygiene Rinse is Sonoma's second dental product in the US and was developed with its partner Gabriel Science. Additionally, in Switzerland, Sonoma and its partner, Medical Systems Solutions, have launched Microdacyn Oral Care for professional and consumer use.
OroGenix Oral Hygiene Rinse uses Sonoma's patented Microcyn technology to cleanse teeth, gums, and mouth. Microdacyn60 Oral Care is intended to combat oral and pharyngeal infections and inflammation and reduce pain and coughing.
"We are pleased to bring the oral rinse to dental offices in the U.S., and for both professional and consumer use in Europe. Gabriel Science and Medical System Solutions are ideal partners for advancing our dental and oral care line of products," said Bruce Thornton, COO of Sonoma Pharmaceuticals.
"Our proprietary Microcyn technology is truly the next-generation formulation in terms of superior antimicrobial impact, shelf stability and safety."
Sonoma's share price is up 45.66% premarket at $7.88.
Should You Invest in Sonoma Pharmaceuticals Shares?
One of the most frequently asked questions we receive is, "what stocks are best to buy right now?" It's a wide-ranging question, but one that we have answered… Our AskTraders stock analysts regularly review the market and compile a list of which companies you should be adding to your portfolio, including short and longer-term positions. Here are the best stocks to buy right now