Latest

21:02


US Markets Close
DOW: -0.67%
S&P: -0.21%
NASDAQ: +0.51%
Microvision shares closed the day 63.33%  higher despite the earlier mentioned Hindenburg Research comments.
20:55


Tesla

In response to a tweet about Apple building an electric car, Tesla Founder Elon Musk says "During the darkest days of the Model 3 program, I reached out to Tim Cook to discuss the possibility of Apple acquiring Tesla (for 1/10 of our current value). He refused to take the meeting."
20:50


Aurora Mobile

Chinese mobile developer service provider, Aurora Mobile (NASDAQ: JG) shares are rallying premarket on Tuesday after the company announced it has teamed up with a global leading new energy vehicle manufacturer to help it enhance its operational and service efficiency and enhance its driving experiences for its customers.

Full Story: AURORA MOBILE STOCK SOARS AS IT PARTNERS WITH NEW ENERGY VEHICLE MANUFACTURER
20:05


Microvision Shares Rise Despite Hindenburg Research Short Call

Shares of laser scanning technology developer Microvision inc (NASDAQ: MVIS) have been on the rise today, currently up 58.06% at $9.12 despite Hindenburg Research saying that they are short the company. 

"Retail investors have latched onto the company's portfolio of 250+ active patents, but an IP attorney we engaged found that only ~10 $MVIS issued patents even mention LiDAR," said Hindenburg.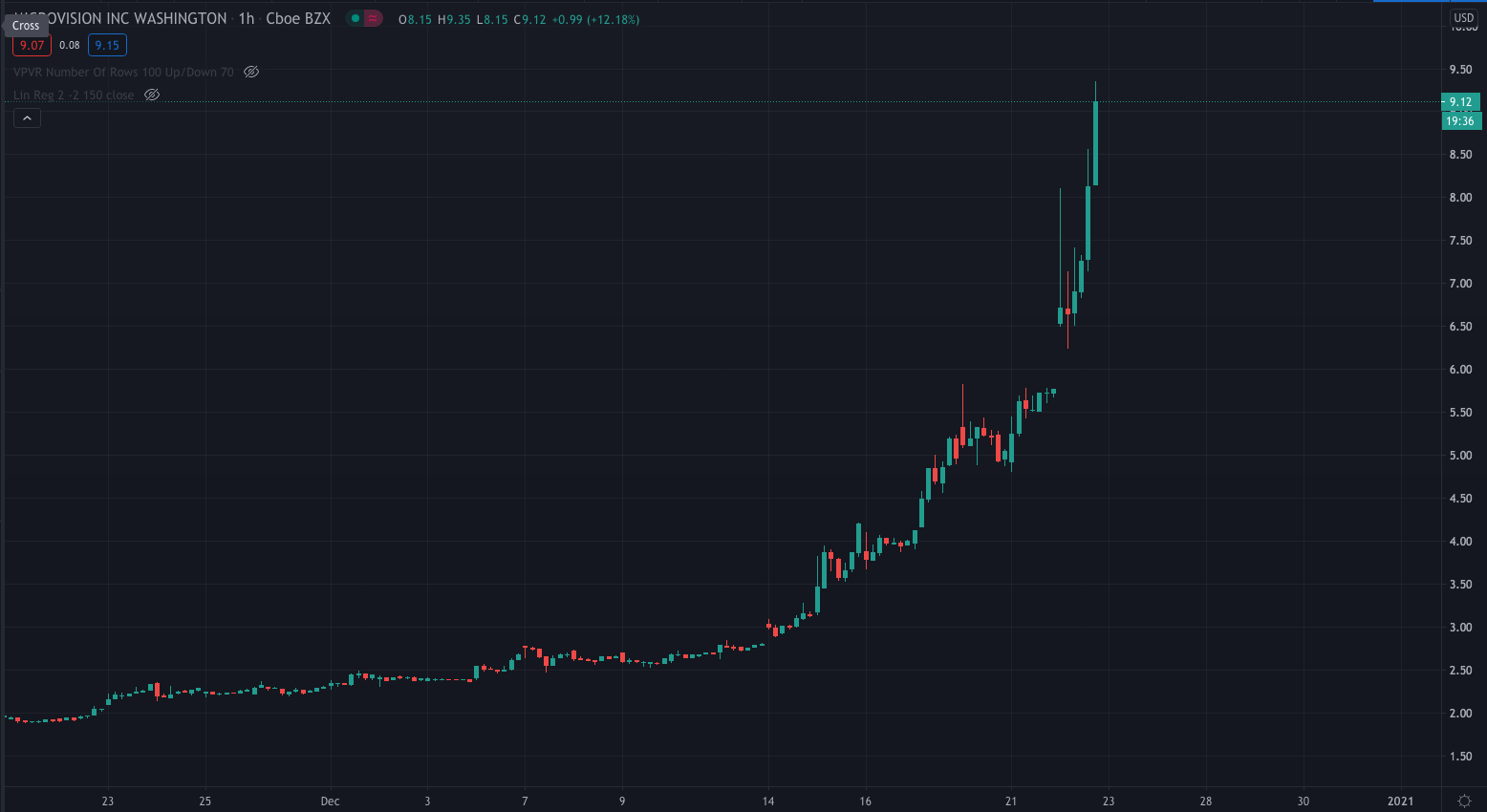 19:06


Walmart

The US Justice Department is suing Walmart (NYSE: WMT), alleging the company unlawfully dispensed controlled substances via its pharmacies, in turn helping to fuel the opioid crisis in the US according to reports.

Walmart shares are down 1.21% at $144.21 following the news, having initially fallen to $143.16.
16:35


European Equities Close
FTSE 100: +0.58%
DAX: +1.27%
STOXX 50: +1.35%
IBEX 35: +1.88%
CAC 40: +1.36%
16:13


Blink Charging

Electric vehicle charging company Blink Charging (NASDAQ: BLNK) revealed on Tuesday that it has signed an exclusive seven-year agreement with Lehigh Valley Health Network, a healthcare network based in Pennsylvania.

Full Story: BLINK CHARGING (BLNK) STOCK CLIMBS AS IT SIGNS LEHIGH VALLEY HEALTH DEAL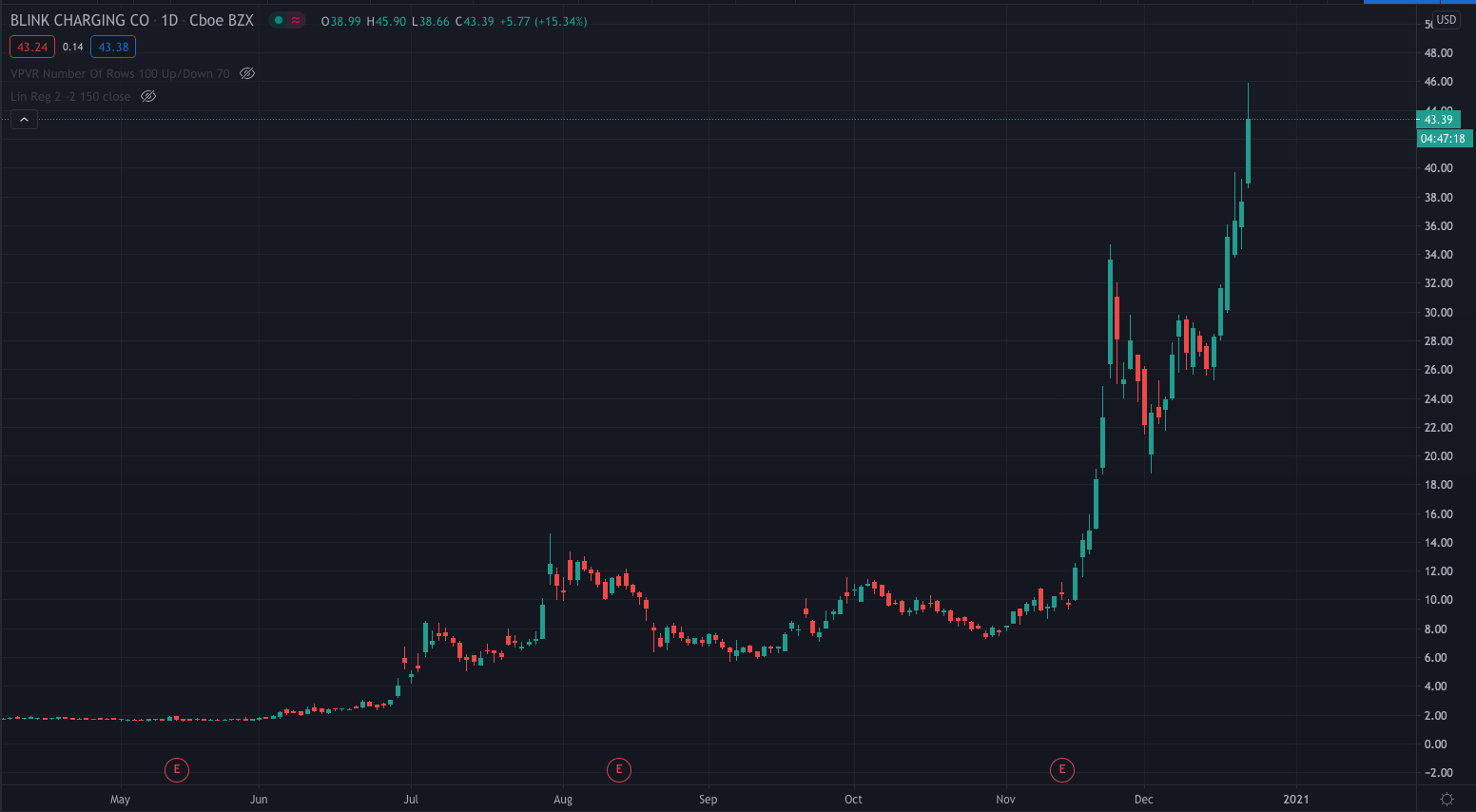 14:29


US Equities Open
DOW: -0.07%
S&P: -0.03%
NASDAQ: +0.31%
13:33


UK Stock Gainers
11:06


Apple

Apple's (NASDAQ: AAPL) share price is trading 2.67% higher premarket following Monday's news that the company is set to start electric vehicle production by 2024.
10:51


Supply@ME

Supply@ME (LON: SYME) shares are rallying on Tuesday after the company named Italian private equity firm, Quadrivio, as its partner in its Captive Bank Inventory funding project.

Full Story: SUPPLY@ME (SYME) SHARES RALLY AFTER CAPTIVE BANK UPDATE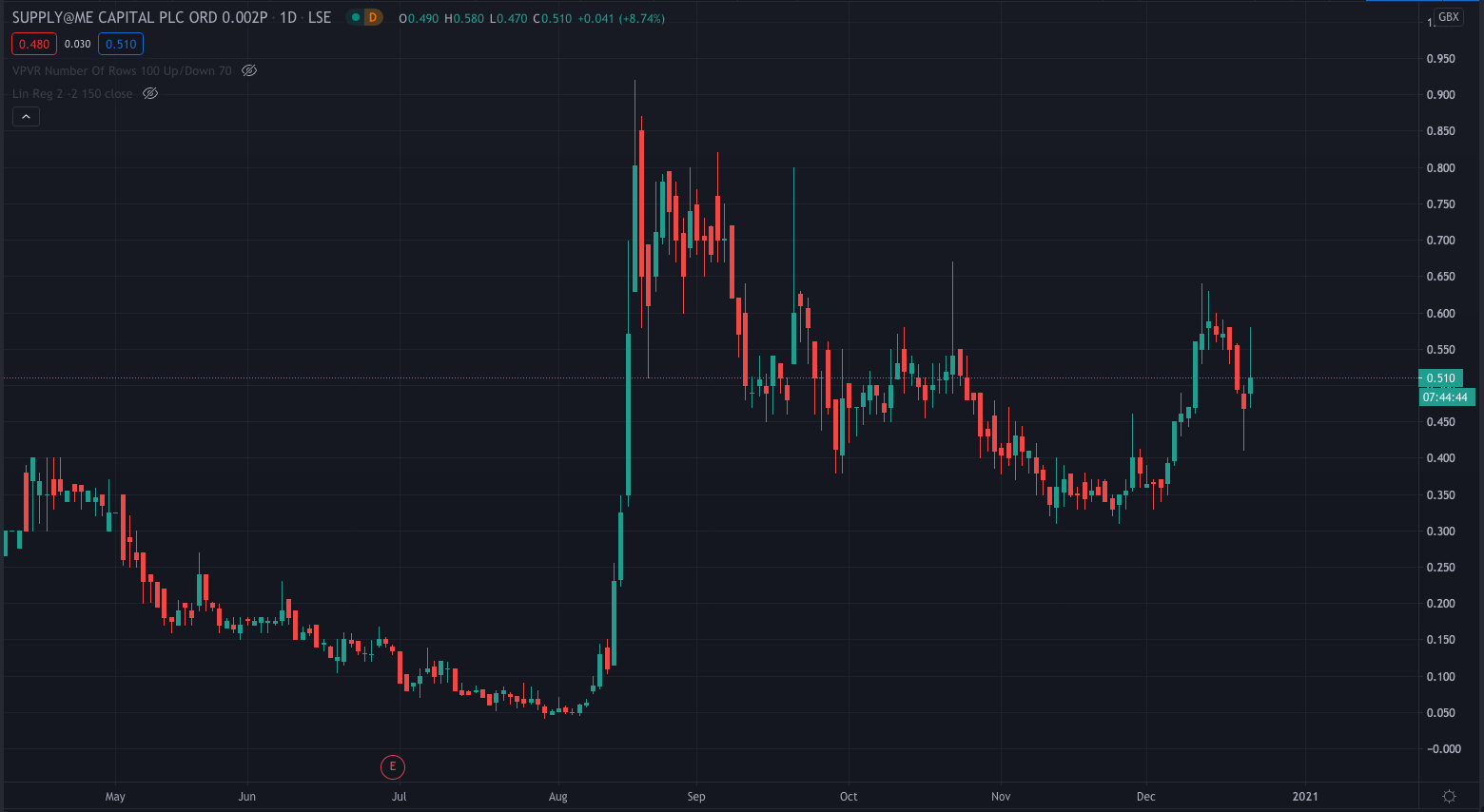 08:03


European Equities
FTSE 100: -0.40%
DAX: +0.64%
STOXX 50: +0.63%
IBEX 35: +0.54%
CAC 40: +0.55%
Stock News:
Apple is likely to rely on a manufacturing partner to build its electric-vehicles according to reports. It comes after reports yesterday that the iPhone maker was set to launch an electric vehicle by 2024.
Pfizer and Moderna are testing their vaccines against the UK coronavirus strain
Reuters reported that American and United Airlines are preparing to recall thousands of employees as payroll support nears
US Congress passed a coronavirus relief and spending package