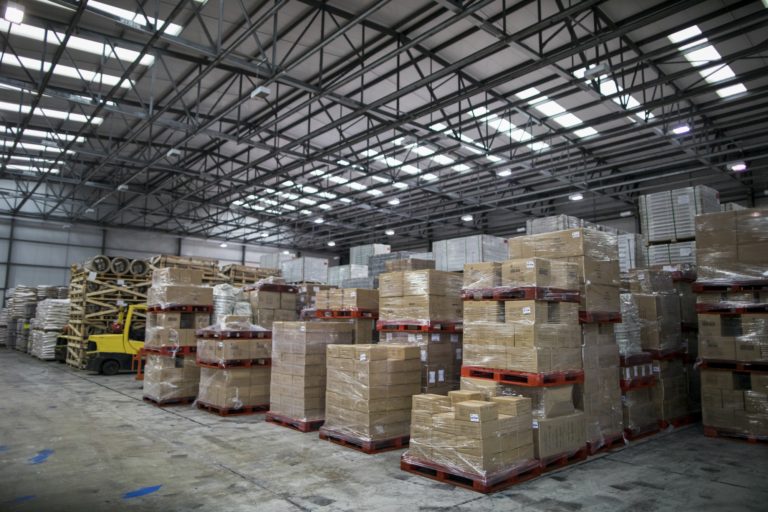 Shares of [email protected] Capital PLC (LON: SYME) edged lower after Dominic White, its non-executive Chairman, resigned from the board to focus on his other business interests.

Investors reaction to the news was mild at best, given that the inventory monetisation company's shares barely moved following the announcement.
SYME shares are down 44.3% despite achieving multiple positive milestones, such as the recent acquisition of TradeFlow Capital Management.
The inventory monetisation company has attracted its fair share of detractors, highlighting the missed financial reporting deadlines as a deliberate ploy by the management to hoodwink investors.
However, those who are keenly following the company's progress will know that [email protected] capital didn't have a substantive chief financial officer (CFO) before the appointment of Amy Benning as CFO on June 7.
Other detractors have pointed to the lengthy suspension of SYME shares from trading on the LSE from January 20 to March 9, 2021, as a sign that the firm was hiding crucial negative information from shareholders.
[email protected] Capital has faced multiple challenges as it pursues a highly aggressive growth strategy in a nascent industry where it is pioneering a new business model driven by technology.
However, many of its challenges are related to its aggressive growth strategy. The company has taken tangible steps to streamline its operations over the past few months, such that I do not expect any significant hiccups in future.
In the meantime, I think the company offers an excellent value proposition to investors willing to take the risk of backing a company with a unique business model that is still unproven using traditional metrics.
Investing in SYME is not for everyone, as you must have the stomach to withstand the constant deluge of warnings from third parties. Still, I think that with time, the inventory monetisation company will become a leader in the multi-billion dollar inventory funding market.
*This is not investment advice. The writer is simply expressing his opening of a company and its stock price.
[email protected] share price.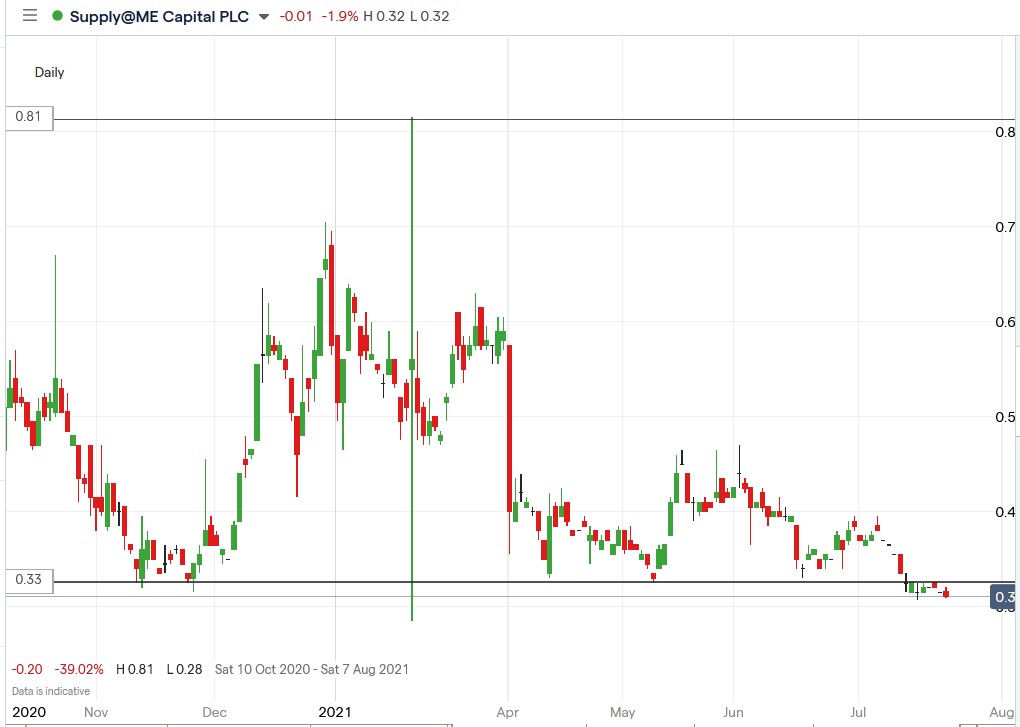 SYME shares are down 44.3% in 2021 despite multiple positive milestones. Can they recover and rally higher?
One of the most frequently asked questions we receive is, "what stocks are best to buy right now?" It's a wide-ranging question, but one that we have answered… Our AskTraders stock analysts regularly review the market and compile a list of which companies you should be adding to your portfolio, including short and longer-term positions. Here are the best stocks to buy right now