Key points:
The EasyJet share price is falling again due to flight cancellations.
The budget airline is facing a massive staff shortage, hence the situation.
However, the entire UK airline industry is facing the same issues.
So, should you buy EasyJet shares?
The EasyJet plc (LON: EZJ) share price fell 3.42% after the British government blamed airlines for being unprepared to tackle the significant demand for airline travel following the lifting of most Coronavirus-related travel restrictions.

UK airline shares, including EasyJet, had risen during the past four days amid high demand for flights from consumers, with many struggling to meet the demand from their customers. This has prompted UK arts Minister Lord Stephen Parkinson to blame the airlines squarely.
EasyJet has been significantly affected by the resurgent demand for airline travel as it has recently been forced to cancel numerous flights due to staff shortages. The airline fired a significant portion of its workforce during the two-year slump from March 2020 to February this year.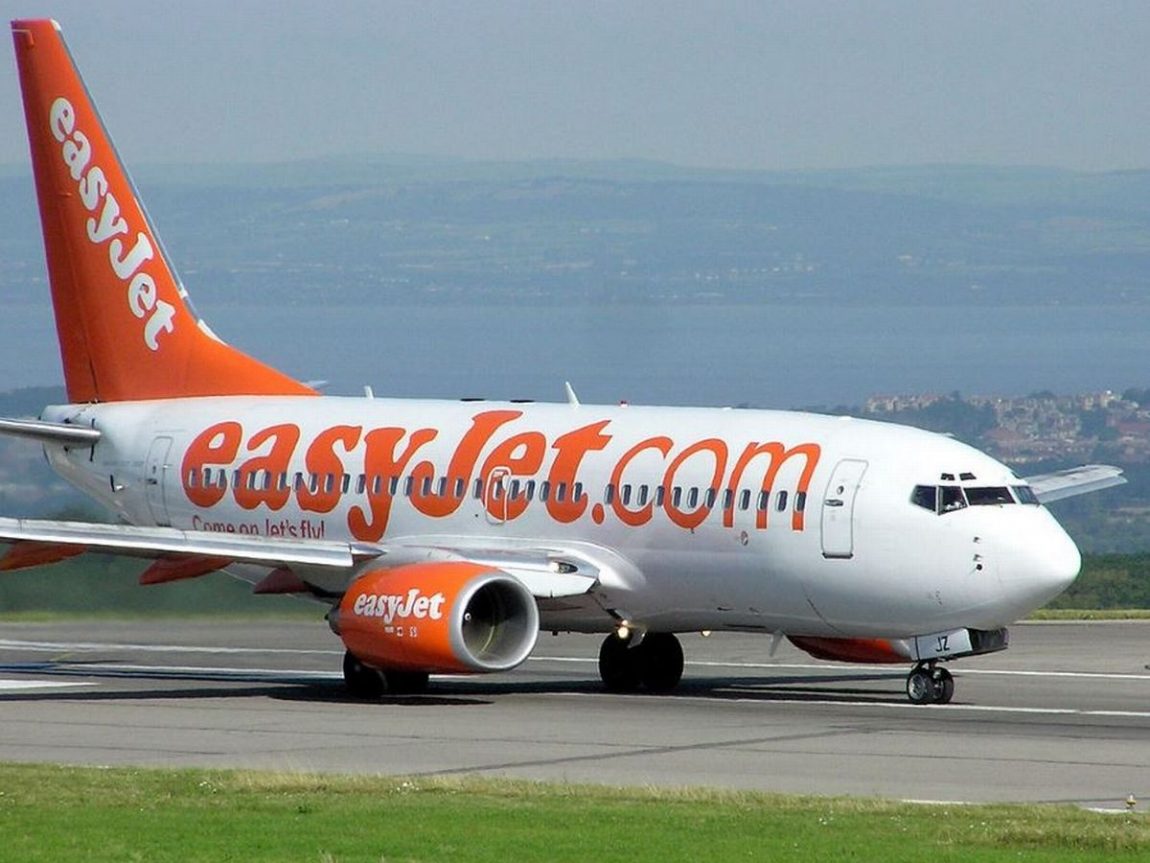 The budget airline has to rapidly hire staff ahead of the busy summer season or risk its customers facing more delays and flight cancellations during the busiest season for the airline industry.
Unfortunately, other airlines, including British Airways, are all looking to hire experienced staff that can hit the ground running, which presents a challenging situation for all UK airlines.
EasyJet is also facing a significant hurdle in that industry analysts believe its oil price hedging activities are not as robust as those of its peers. Hence, it is likely to suffer more from the higher jet fuel prices.
The latest EU ban on Russian oil imports has triggered a further rise in global crude oil prices. The situation is likely to worsen as the EU and its allies, led by the United States, seek to pressure Vladimir Putin's administration for their invasion of Ukraine.
Therefore, while EasyJet is set to benefit from the resurgence in air travel demand, the airline and its peers have the difficult task of reducing the number of cancelled flights and delays that travellers face due to staff shortages.
Investors interested in buying EAsJet shares should consider the above and do their due diligence before making any decisions.
*This is not investment advice.
Easyjet share price
The Easyjet share price fell 3.42% to trade at 514.0p, from Monday's closing price of 536.9p.