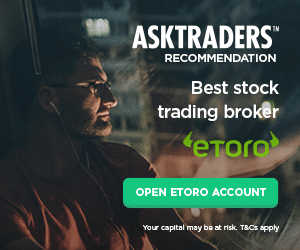 Things to consider before US market open today
On Monday the US futures sees resistance in the 2950 area. This price got rejected in the middle of the European Session. We still have some earnings coming out this week but the amount of companies reporting is slowing down so is the volatility.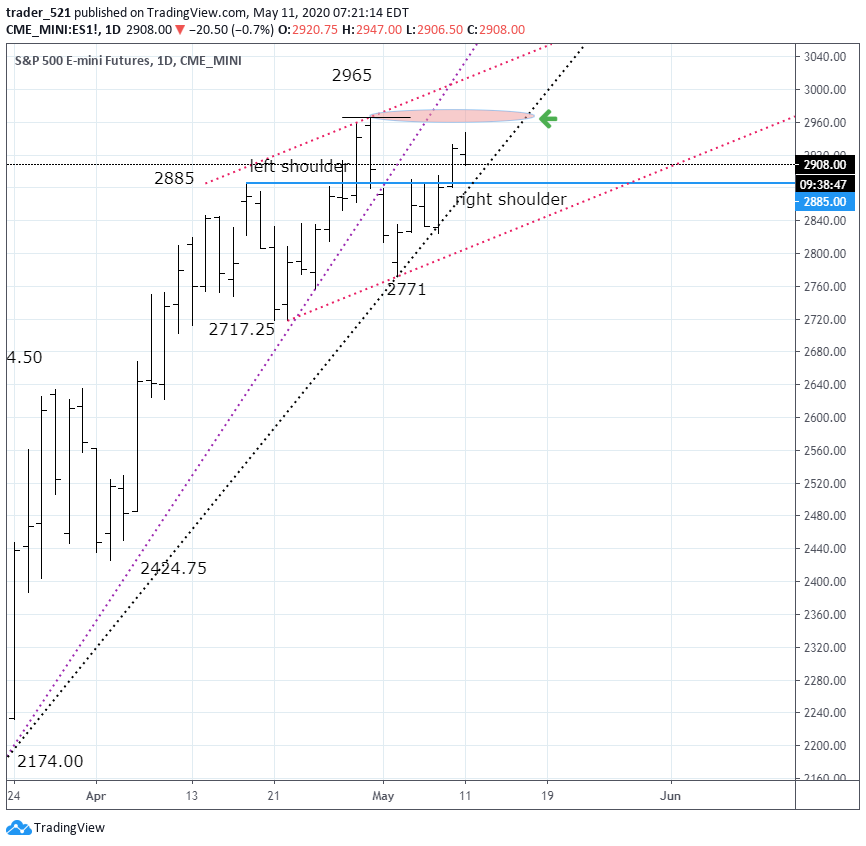 European Markets are in red territory with FTSE -0.12%; DAX -0.6%; CAC40 -1.33%. We are in the resistance zone overall and the last week moves got extended as a lot of the Bios and Semis went higher with momentum as earnings kicked with good returns and unemployment numbers were less bad than expected.
https://money.cnn.com/data/world_markets/europe/
Light Crude is just slightly down with a loss of -2.3%. Not a big mover this week and looks like we are settling the prices in a $20-25 zone for a bit. We need more news that the economy is rebounding and the demand is coming back so the oil can take another push higher.
No important news or earnings this morning in terms of macro economy. Just take note that we are facing the risk of the second wave of the virus with the lock-down easing and any bad news can trigger a significant liquidation of the assets. Make sure you have stops on your long positions.
There are some interesting stocks that report after the close: EXPE, MYL. These are not the leading stocks but they are definitely important for their sectors so we might have gaps tomorrow in Bios if MYL gives extreme results and in Consumer Cyclical Sector affecting other companies like PLNT, HAS, TRIP, RCL and others.
For more ideas, market videos and analytics, sign up to our premium room https://www.asktraders.com/stocks-live/